2023
With fifteen riders from nine different countries, Women's World Tour team CANYON//SRAM Racing is the home of a diverse group of highly ambitious women who are willing to invest in their future and the future of cycling by breaking new grounds and constantly challenging themselves and their competitors. 
2023
CANYON//SRAM Generation is the development team for the World Tour Team and is part of CANYON//SRAM Racing's long-term D&I program. This two-tier structure was the first for a European-based WorldTeam to create a formal pathway to the Women's World Tour. Now in its second year, the team aims to help talented female athletes from diverse backgrounds reach the top of professional cycling and to help them break new ground for their future and the future of cycling. The roster of CANYON//SRAM Generation unites eight ambitious women from seven countries across four continents.
THE TEAM BEHIND
The team behind the team, working passionately behind the scenes. This group of staff have a common goal: to provide an environment where the riders can perform at their maximum. Their individual commitment to a team effort is what helps our riders achieve success and the team realise its ambitions.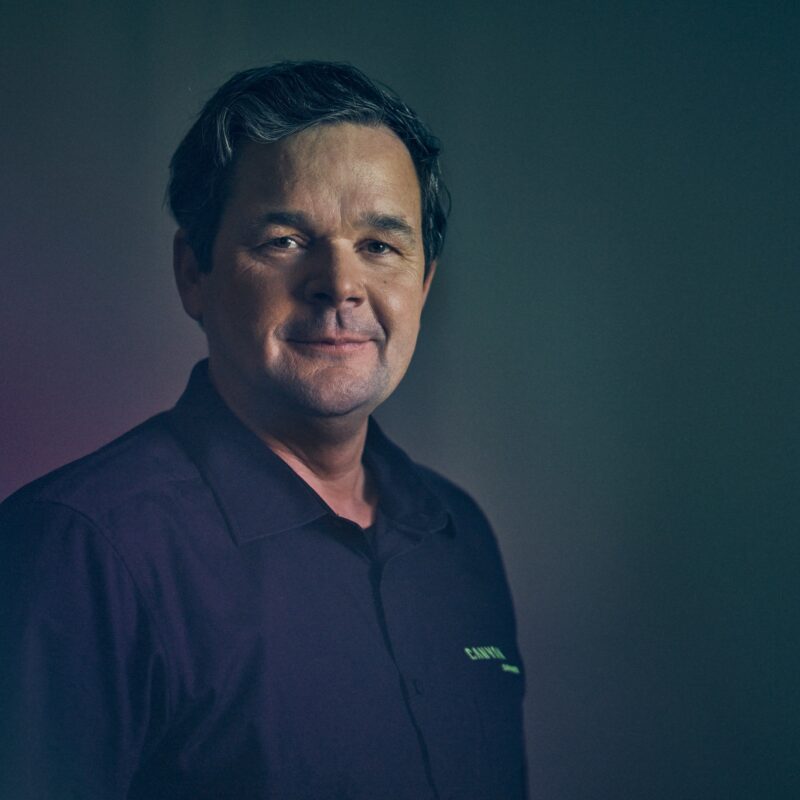 Ronny Lauke
TEAM MANAGER, SPORTS DIRECTOR
"I'm Co-Founder and Manager of CANYON//SRAM Racing. From the beginning my aim was to give women a platform where they can strive to become their personal best, with full support on and off the bike from experienced and educated staff and experts. We wanted to create a platform for ambitious and talented riders who want to become winners and be the best possible athlete they can be. Further, we want to inspire more people to discover and enjoy nature, friendship and health, combined with fun on the bike. I am happy to help athletes reach the next level in their career. It makes me even happier when our athletes get asked by competitors to join their setup, but prefer to stay with us as their cycling home. Then, I believe we have achieved our goal with that athlete and she is the best fit for our future."
Be part of the CANYON//SRAM Racing and CANYON//SRAM Generation journeys and get close to the action.