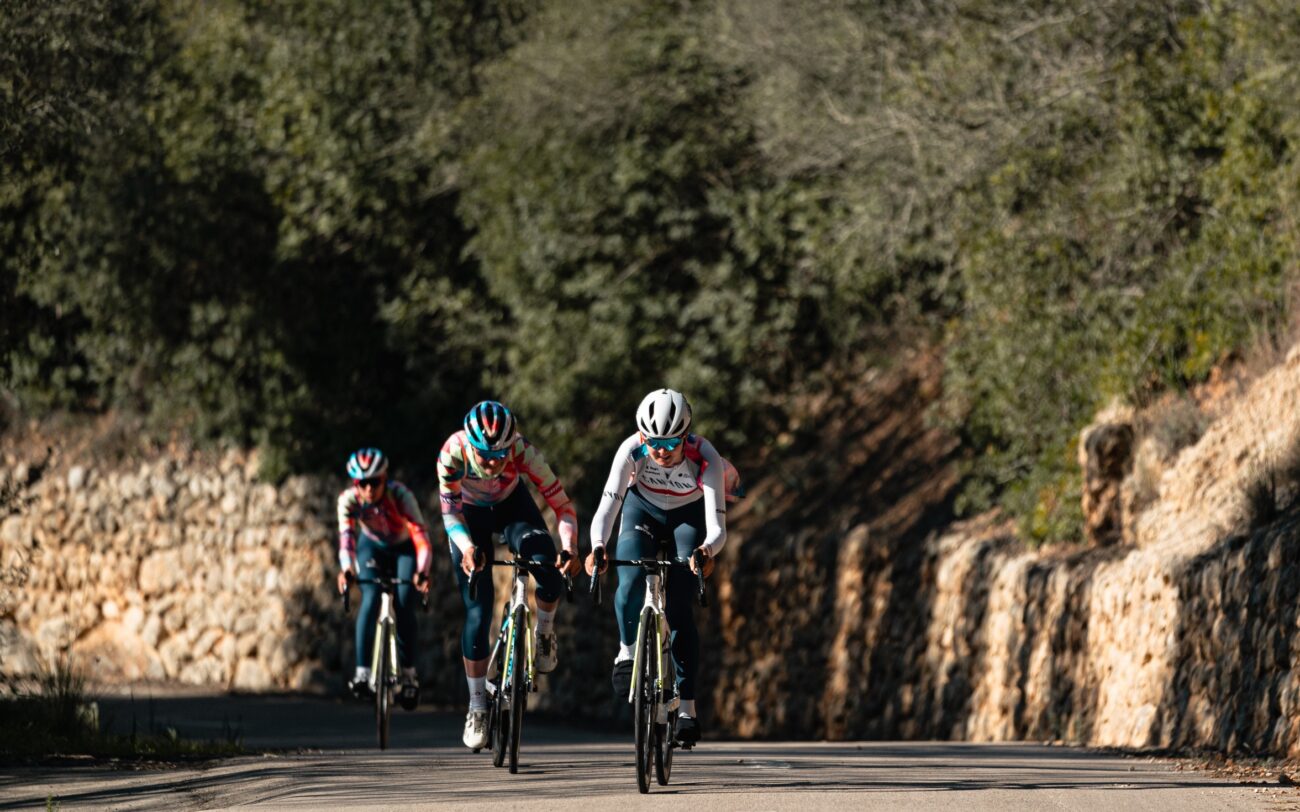 A HOME RACE FOR MAIKE VAN DER DUIN
CANYON//SRAM Racing go into Saturday's Ronde van Drenthe with a roster of Shari Bossuyt, Alex Morrice, Sarah Roy, Agnieszka Sklaniak-Sójka, Alice Towers and Maike van Der Duin.
The 156.9km Women's World Tour race is a home one for Van der Duin, who lives nearby in Assen and has raced Ronde van Drenthe only once in her career.
"Drenthe will be a race with a lot of different obstacles. You have the cobblestones and the VAMberg, and when the wind is there, you must be alert the whole day!" says Maike.
"The weather can make a big difference, so we have to wait to see what that will be. I'm looking forward to my home race with my family cheering on the side of the road. Last year was my first time racing Ronde van Drenthe, and I had a lot of bad luck. I hope this year will be better. With our strong team on the road, we can be really confident." adds Maike.
HOW TO WATCH
Ronde van Drenthe starts at 13:00CET and can be followed on Twitter with #RondevDrenthe. The race is broadcast from 14:30CET on NOS, Eurosport, RTV Drenthe, GCN, NEP and Helli Holland.