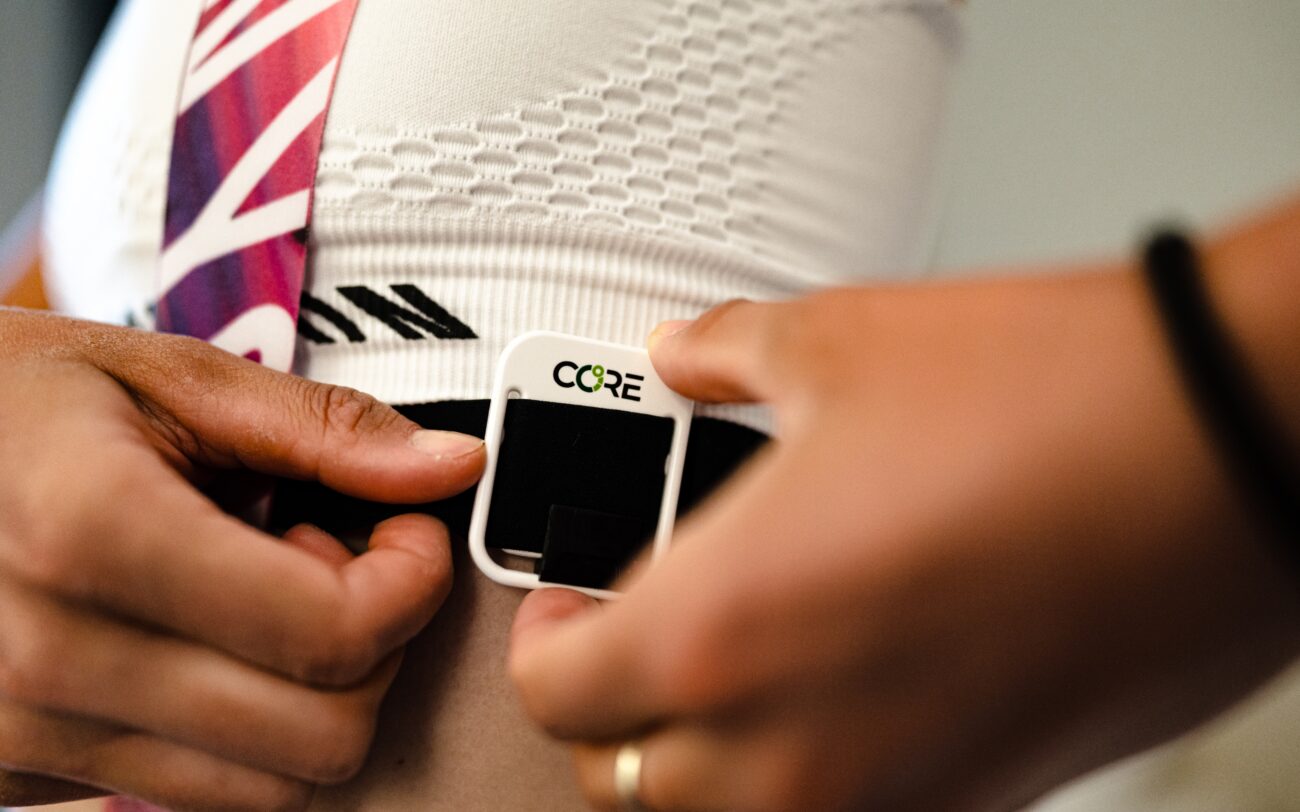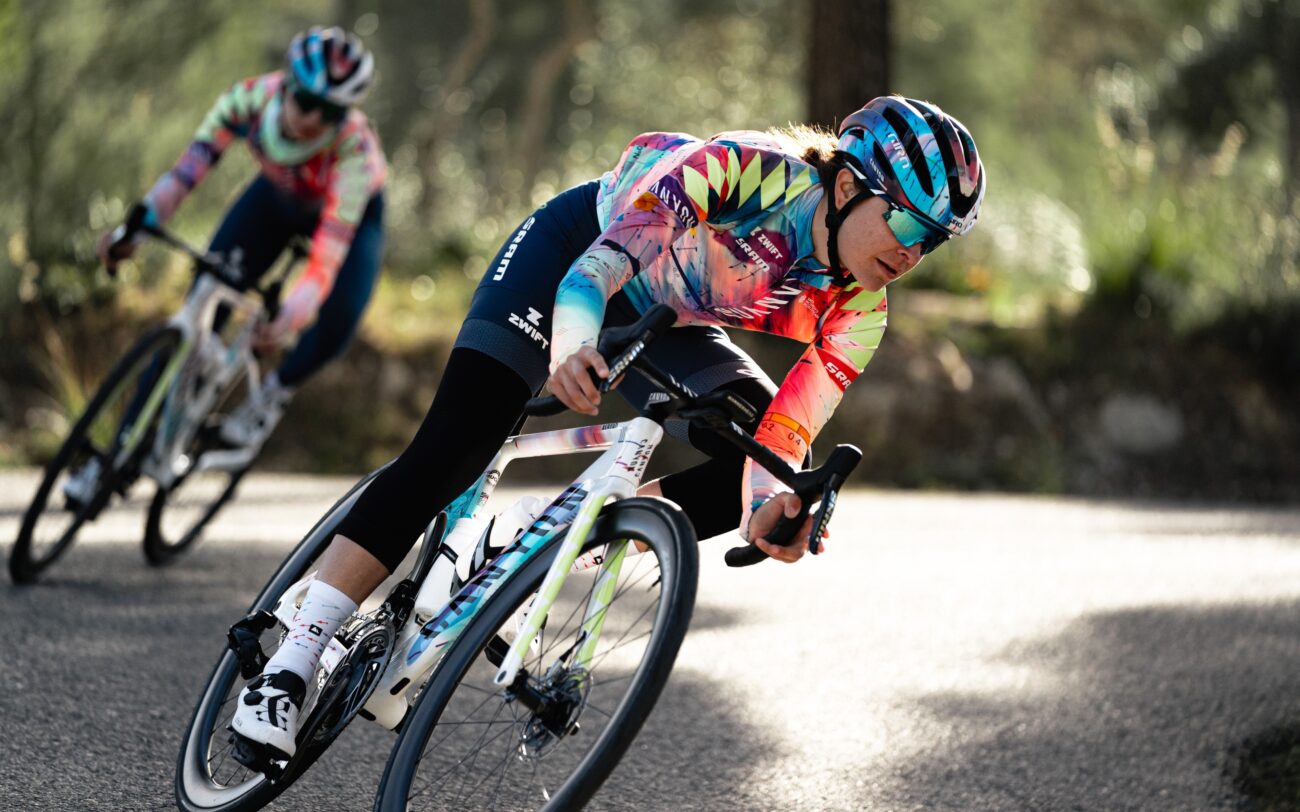 ANNOUNCING A PARTNERSHIP EXTENSION WITH CORE
CANYON//SRAM Racing is thrilled to announce it will continue its partnership with CORE through 2023 and 2024. The team has gained valuable insights from using the CORE Body Temperature Monitoring system in training and racing. It looks forward to extending insights into new CORE technologies, such as the thermal suit for indoor heat training.
CANYON//SRAM Racing has partnered with CORE for two seasons and used the CORE sensor as an important tool in the training program for Tour de France Femmes avec Zwift, where it claimed third in the general classification and victory in the team classification.
Team Manager Ronny Lauke says, "From the beginning of our partnership with CORE, we aimed for a long-term relationship. We're excited to extend the contract for another two years, proving the value and insights that CORE brings to our team. The feedback our performance staff and riders provide from racing at the highest level of women's cycling helps CORE further develop its products and technologies."
CANYON//SRAM Racing rider Soraya Paladin says, "Using the CORE sensor, and more recently the CORE indoor heat training suit, has given me very useful insights into my training and performance since joining CANYON//SRAM Racing 12 months ago. I've enjoyed learning about my body temperature and its impact on my performance and power output. With CORE, I now have an effective and accurate measuring tool to incorporate the information into my race preparation and how it can help me reach my maximum in my target races."
The CORE sensor is an easy-to-use, wearable device that uses Swiss-Made sensor technology to monitor and deliver real-time, accurate core body temperature data. Riders and coaching staff can monitor and regulate training using the real-time data on the Hammerhead bike computers or on their phones via the CORE app.
Chris Blomfield-Brown, the performance manager of CORE, says, "It is a natural fit to continue our team partnership with CANYON // SRAM, bringing in our expertise in thermoregulation to the riders and staff. The tight collaboration with the team allows us to advance performance in women's cycling continually."