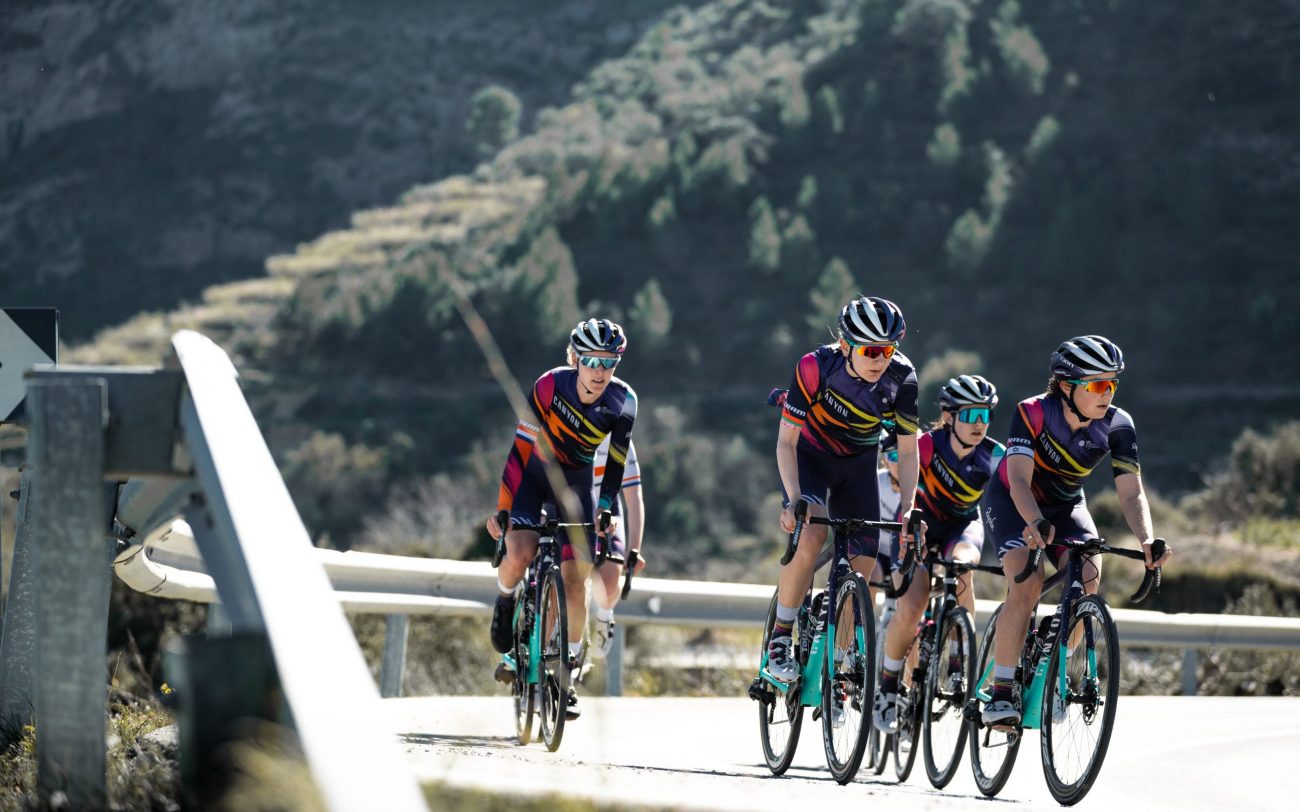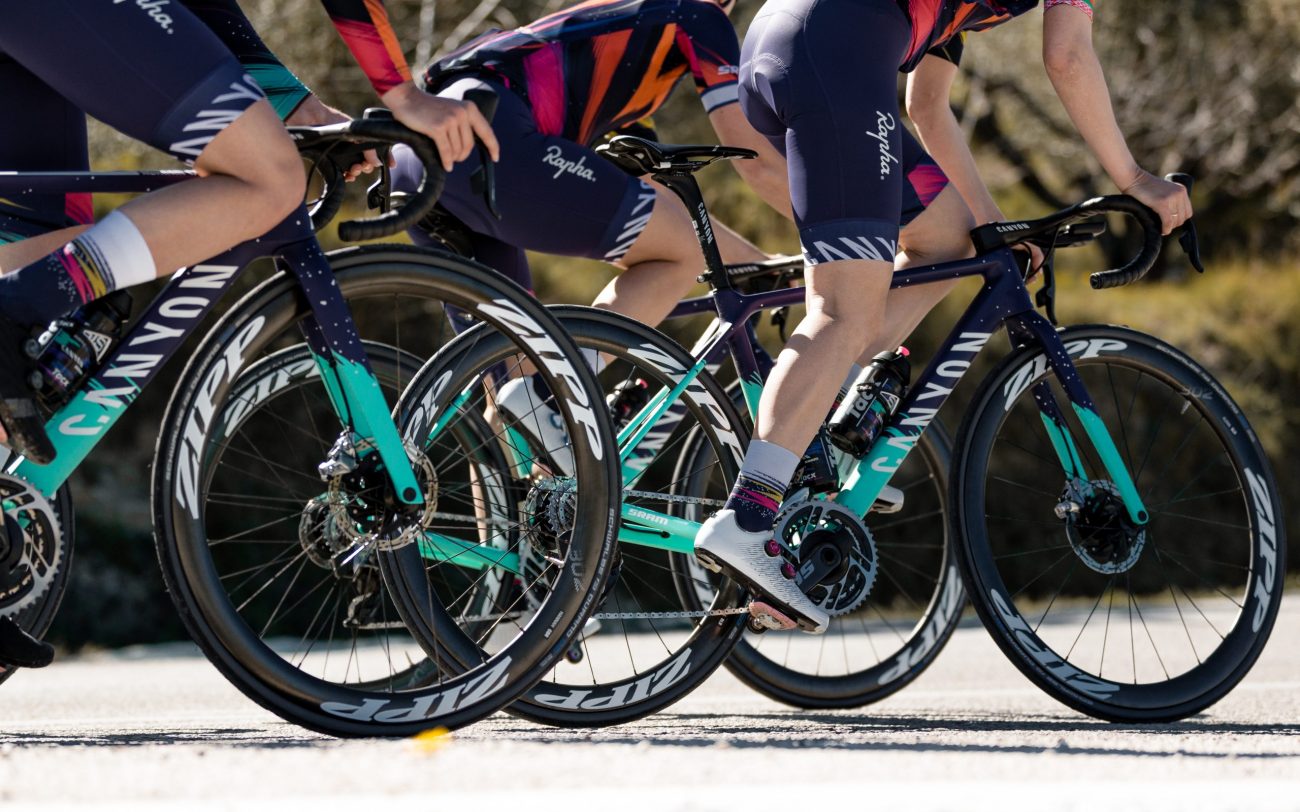 Road racing is back with #NafarroaKlasikoa
The road season officially restarts for us this week with three one-day races in Spain. We will have our first road race since March, at the Emakumeen Nafarroako Klasikoa on Thursday 23 July. The team led by Alena Amialiusik, will consist of Hannah Barnes, Elena Cecchini, Ella Harris, Hannah Ludwig and Omer Shapira.
"I am feeling a little nervous, quite excited and very happy ahead of my first race of the 2020 season. I've had periods without racing before, usually due to recovering with broken bones from crashes. These last months, when you're fit and healthy but unable to race, have been a very different experience. I really feel hungry for racing," said Alena.
The 122km course from Pamplona to Lekunberri has four categorised climbs. "I am expecting the peloton to be aggressive and active from the start of every race. All of us have had a long time for preparation and when everyone wants to show off what they have in the tank, then I expect it will create a very high level of racing," explained Alena.
Her teammate Ella, fresh off racing up the Mont Ventoux climb during the Virtual Tour de France last weekend, reiterated the likely anticipation within the peloton.
"I don't think I'm alone when I say that I'm filled with a little trepidation but also excitement leading into these races. Everyone is in the same boat when it comes to not having any on-road racing in the legs, but I really do feel like I am coming out of hibernation after being in the New Zealand winter and training fairly conservatively during the past couple of months."
Ella continued, "My goal is to put my nerves and doubts behind me, and to just approach the races how I normally would if it was actually the middle of the season. I hope to be able to perform well on the climbs and be in the thick of the action towards the pointier end of the racing, in addition to fulfilling my team role as well as I can. I really like the look of both courses I'll do and have fond memories from racing in the area previously, so am hopeful of starting the season on a positive note and taking away some confidence."
Follow the race action on Twitter with #NafarroaKlasikoa.