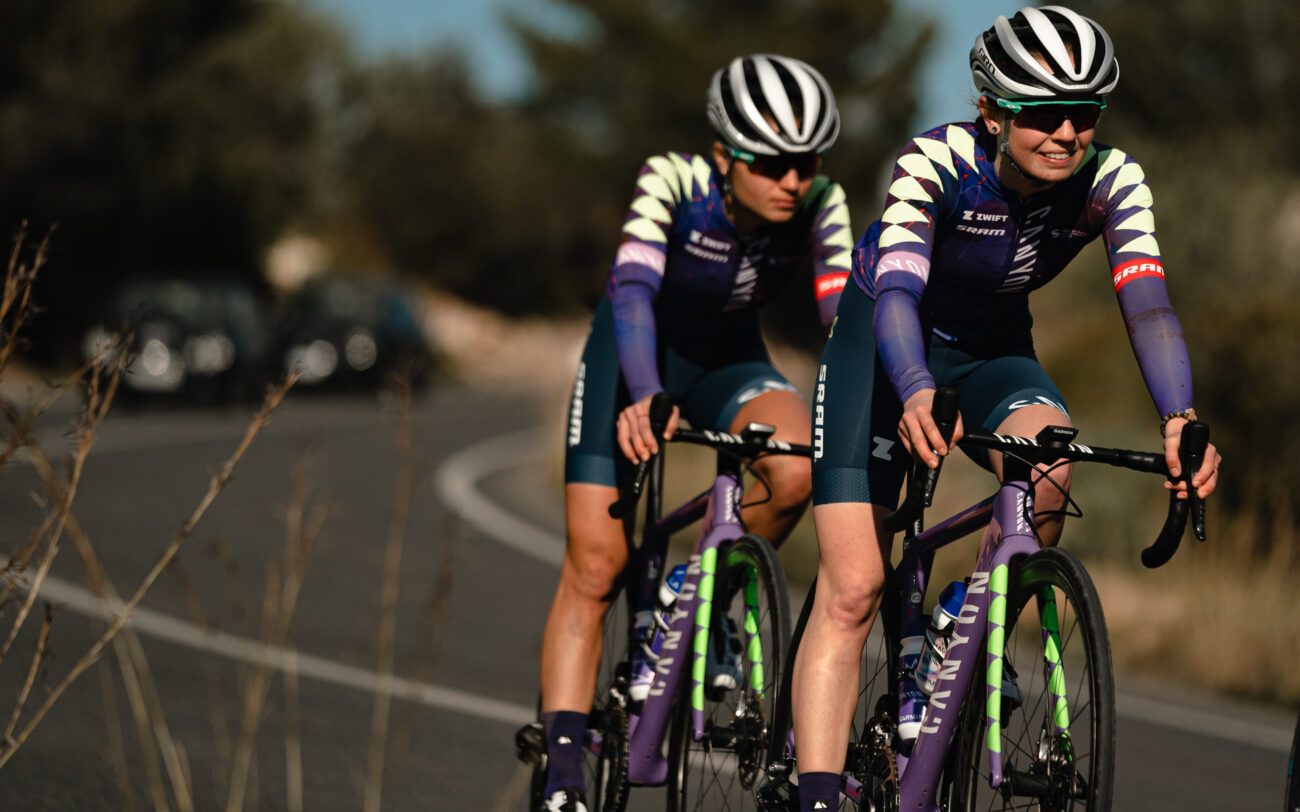 ANTONIA DEBUTS WITH CANYON//SRAM GENERATION
CANYON//SRAM Generation returns to racing at this weekend's Cofidis Women's Spanish Cup in Sueca, Spain. The team's roster for the final race of the series, Clássica de L'Arrós – Sueca, will be Agua Marina Espinola Salinas, Antonia Niedermaier, Valentine Nzayisenga and Llori Sharpe.
The second edition of the women's race covers a 5-lap flat circuit of 17.5km, including a 4.8km-long gravel sector each lap. It's the first race for Antonia with the new team after she finished her high school exams at the end of May.
"I'm very excited and I'm really looking forward to the race. I'm so lucky that I am back to racing and I feel like I'm on fire for the upcoming races," says Antonia.
"I think the circuit will be very hard and fast. In particular, in the gravel sector, we have to watch out and be careful with our technique so as not to lose the peloton. I love races with a lot of different areas and variety so I think this will be a good course."
Antonia adds, "As a team, I hope for good teamwork and communication. My personal goal is as always to give my best and be in the front of the peloton. If I can reach a top ten result that would be great but it is my first big race for the season so I don't have too high expectations."
HOW TO FOLLOW
The final of the Spanish Cup series can be followed with #CopaEspanaFemCofidis on Twitter. The organiser's facebook page also will follow the race.
The women's elite race starts at 12:30CEST.