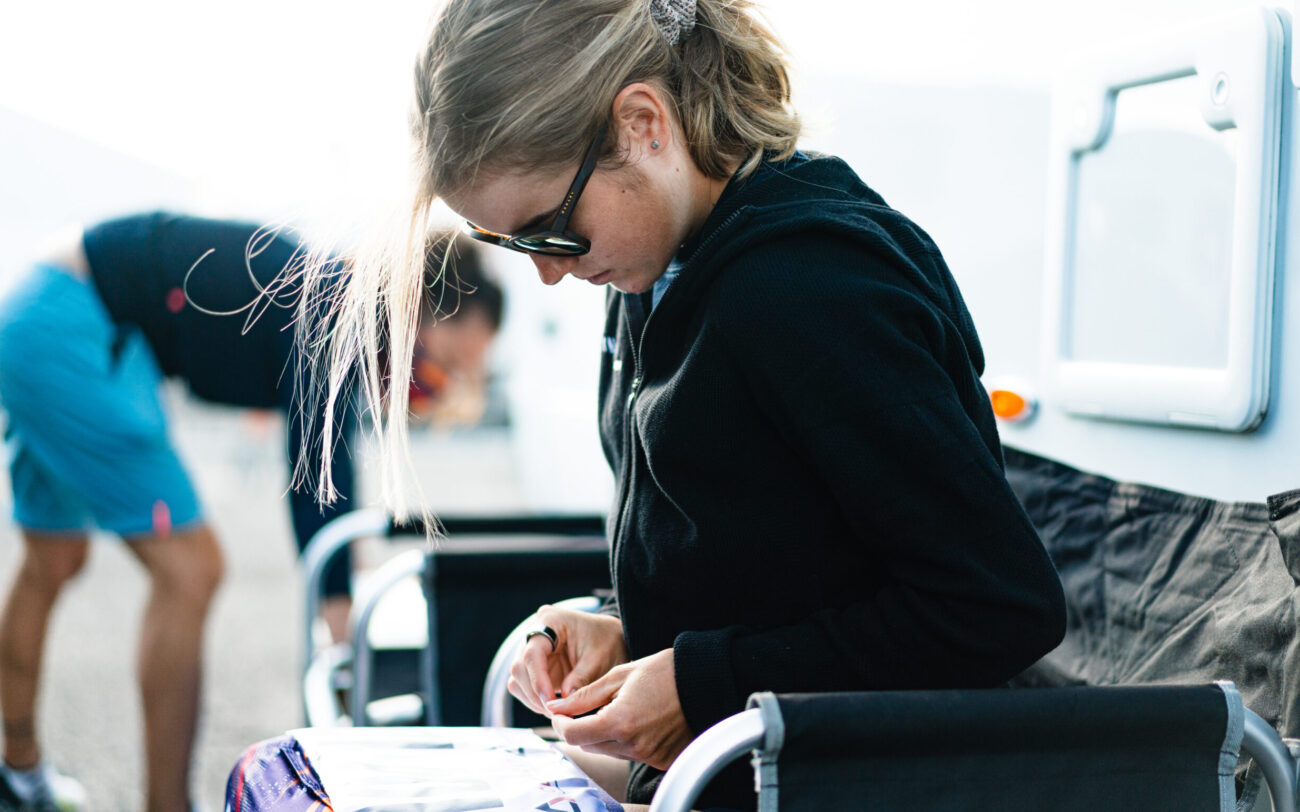 NEVE KICKS OFF ROAD SEASON AT AUSTRALIAN NATIONAL CHAMPIONSHIPS
Neve Bradbury kicks off her 2022 road season this weekend at the Australian national road championships. Neve will race the criterium on Friday 14 January and the road race on Sunday 16 January.
Eligible for the U23 classification, the competition is raced together with the elite women's classification. After a silver medal in last year's U23 criterium race, Neve said she is at a different stage of her season preparation this time around.
"I was a lot more race-fit last year compared to this year, so I will have to play my cards carefully to get a good result. Last year, I had a lot more races leading up to national championships so I knew where I stood in the peloton, whereas this year I haven't. So it's a bit of a guessing game as to how I'll go but I'm looking forward to racing!"
"Like last year, I will use the criterium as a bit of a heart starter before the road race on Sunday. I hope to better my performance from last year, 6th in the elite, 2nd in the U23. If I can podium in the U23 classification that could be like a cherry on top for my pre-season training program so far."
The road race will miss some of the top pro riders who have stayed in Europe for the winter which may impact on the race dynamics as the national teams have a bigger opportunity to show their strengths.
"The race dynamic will be different this year. I think that benefits me when there are fewer numbers also from some of the other teams. It will be raced differently and I will have to pay close attention to the breakaways that can happen early and late."
All of the Australian national road championships are broadcast live on GCN+, Eurosport Player and SBS Australia.