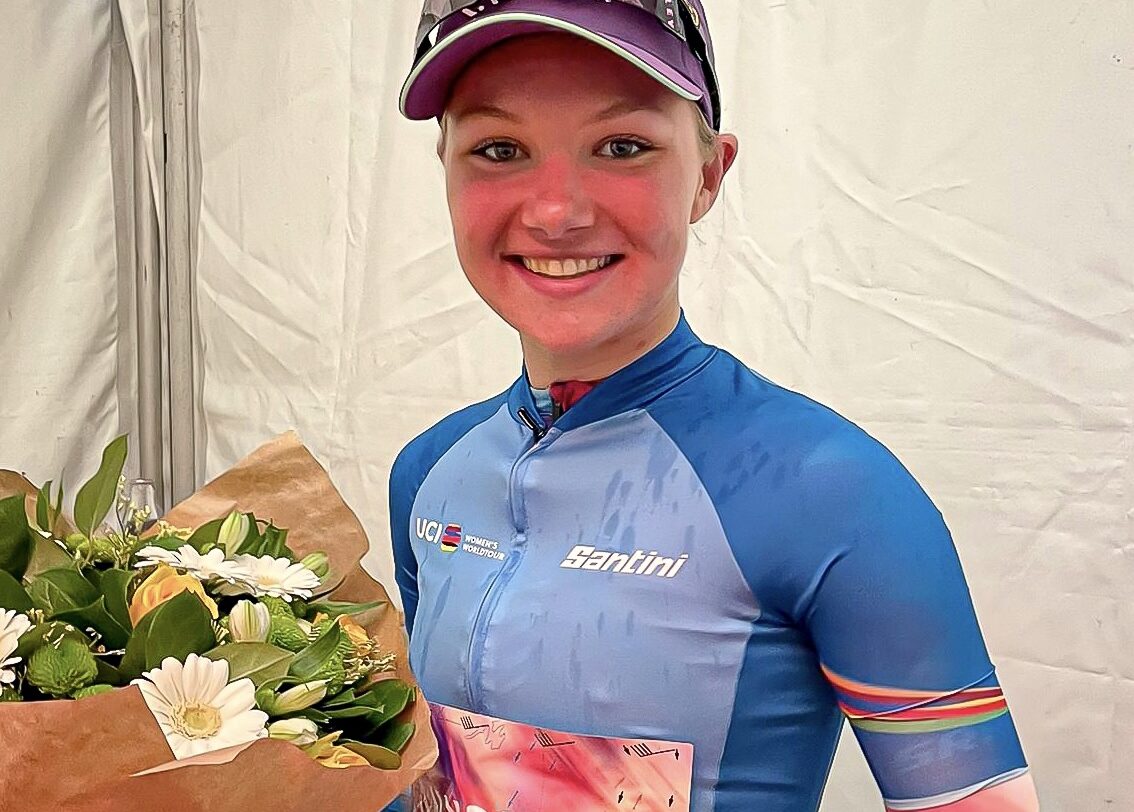 SHARI AND MAIKE FINISH 5TH & 7TH IN BRUGGE DE PANNE BATTLE
Shari Bossuyt again showed impressive form when she sprinted to fifth place in a tough Classic Brugge De Panne in Belgium. Maike van der Duin finished seventh and retained her lead in the World Tour youth classification.
Shari and CANYON//SRAM Racing teammate Maike van der Duin were in the front group of ten riders that formed in crosswinds with 55 kilometres remaining. The leaders quickly gathered an unassailable advantage.
On the final passage of De Moeren crosswind section, the lead group split in two. Van der Duin was caught behind a crash while Bossuyt could stay with the leaders, consisting of just six riders. In the final of the 173km race, DSM played its numbers. Pfeiffer Georgi (DSM) counterattacked her teammate's move to go solo to the line for victory. Bossuyt sprinted to 5th place while Maike van der Duin was 28 seconds behind in 7th.
RIDER REACTIONS:
Shari Bossuyt: "It was a hard race today. The wind and the distance made it challenging. Maike and I spoke to each other before the Moeren to decide our tactics for the final kilometres. But then, after the Moeren, I was alone in the front. I reacted to the first attack from DSM, and when (Pfeiffer) Georgi countered, I wasn't recovered and couldn't directly react. As soon as we started the sprint, I felt empty. I can be happy that I was there in the final and the fifth place."