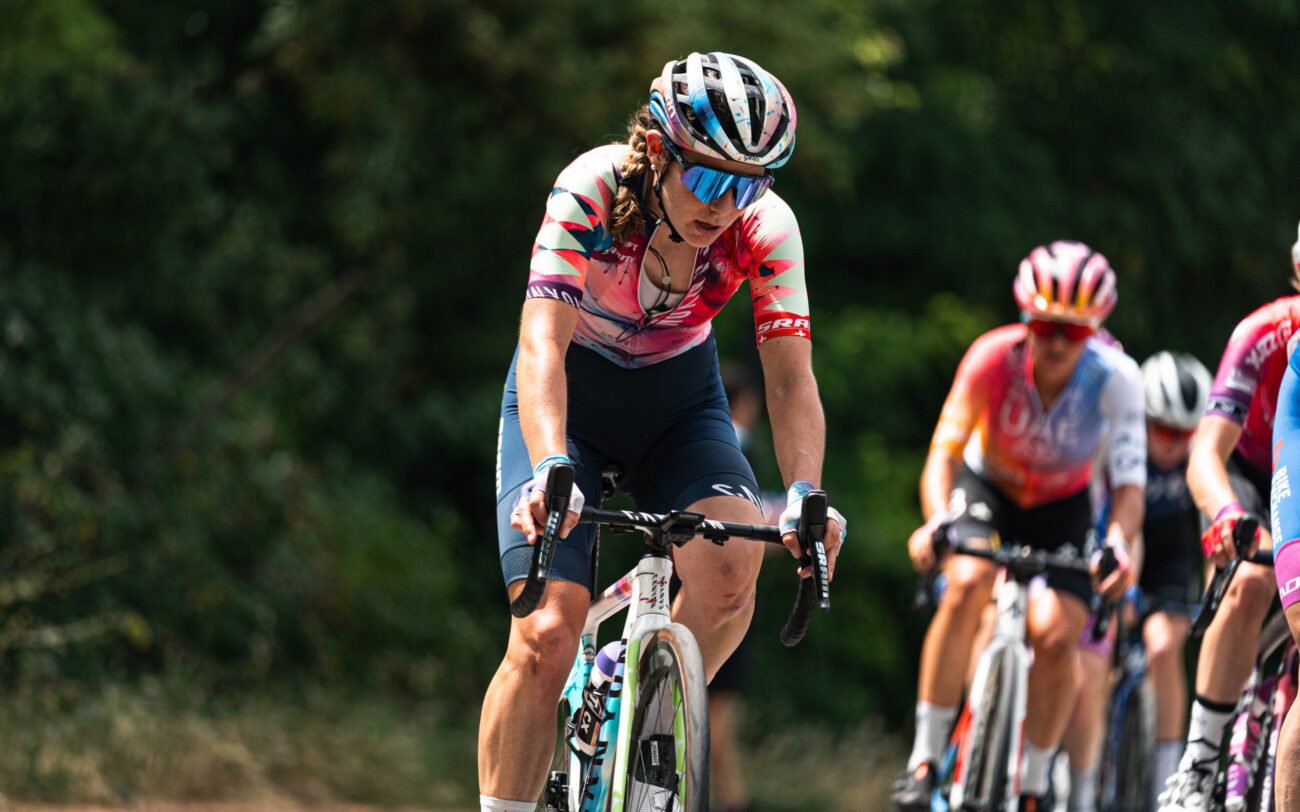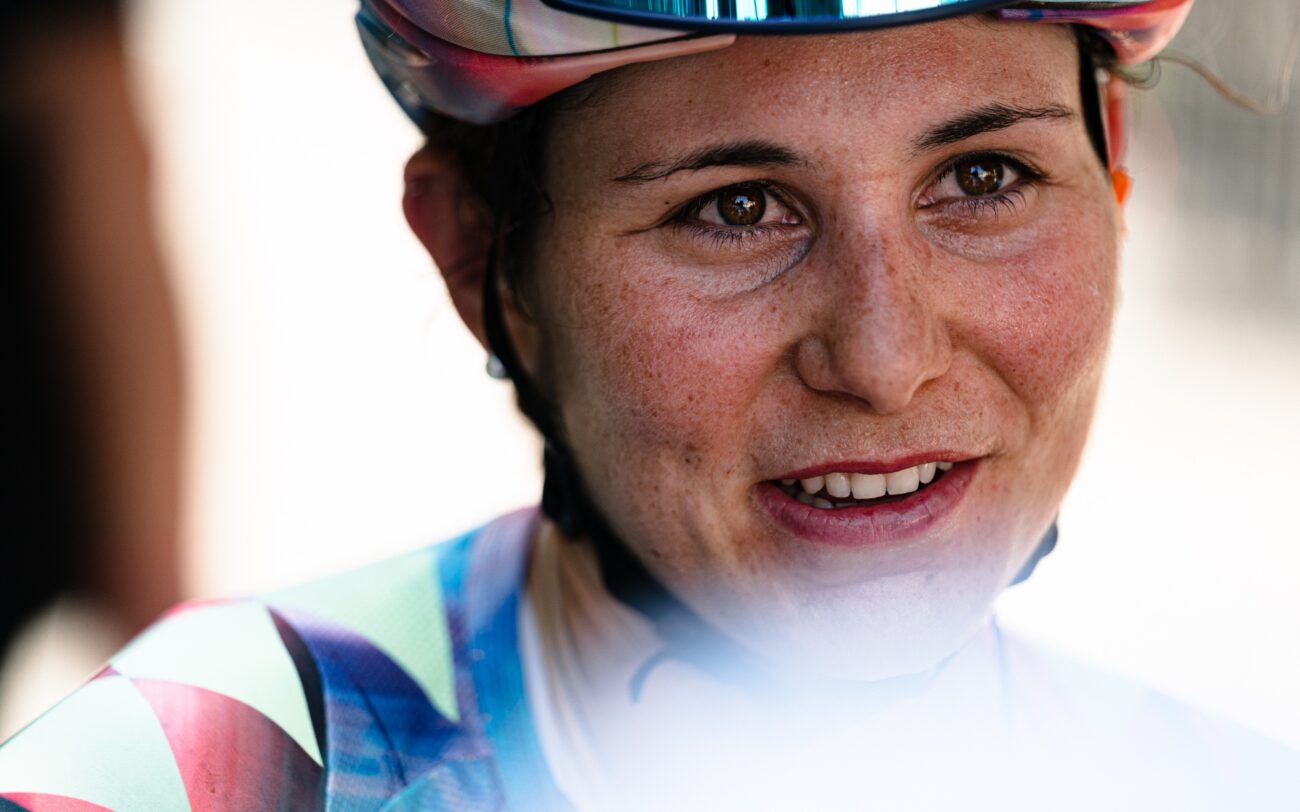 ELISE CHABBEY EXTENDS HER CONTRACT
CANYON//SRAM Racing announces today that Elise Chabbey has extended her contract with the team. One of the peloton's most consistent and top performers since joining the Women's World Team in 2021, Elise will remain with CANYON//SRAM Racing through to 2024.
"I'm happy at CANYON//SRAM Racing. We have perfect material and hard-working staff and when the opportunity came to extend my contract, I didn't hesitate," explains Elise.
"I'm still learning a lot about bike racing and this team allows me to develop myself as a rider, but also allows me to keep my aggressive style of racing. For me, it's very important to have the freedom to try and race in the moment and without fear. I want to keep my aggressive way of racing and here I'm given the freedom to try and race as my instinct tells me."
Team Manager Ronny Lauke says, "Elise's aggressive and unpredictable style of racing is inspirational for her teammates and challenging to our opponents. Further to this, and with the focused work and preparation Elise is doing, she continuously keeps pushing her limits in her still young career as a pro cyclist."
Elise adds, "Every time I go to a race, I want to give my best for my teammates and the staff. I have found my place at CANYON//SRAM and feel that the team trusts and believes in me. That gives me a lot of confidence that in the future I can win some big races. I don't miss some of those big-race victories by much so I'm confident that in this environment it will happen sooner than later."
On the back of last year's successful first season with CANYON//SRAM Racing, in 2022 Elise stormed to fourth at Paris Roubaix Femmes avec Zwift, sixth at Strade Bianche, third at Dwars Door Vlaanderen and took home the mountain classification win at both Itzulia Women in Spain and the Women's Tour in Great Britain. While her palmares is already stacked with several podium and top ten performances in her relatively short pro cycling career, Elise says she isn't looking ahead at what she can achieve in 2023 and 2024. Instead, the former Swiss road champion says she will concentrate on achieving the win in those big races already this year.
"I'm the kind of person that lives in the moment and doesn't think too much about the future. Now, I love going on my bike every day, racing and bringing something to the sport. The sport gives something to me too, so, for now, I'm happy like that. I have a contract for the next 2.5 years, but my main focus is on racing my bike and winning races now," says Elise.