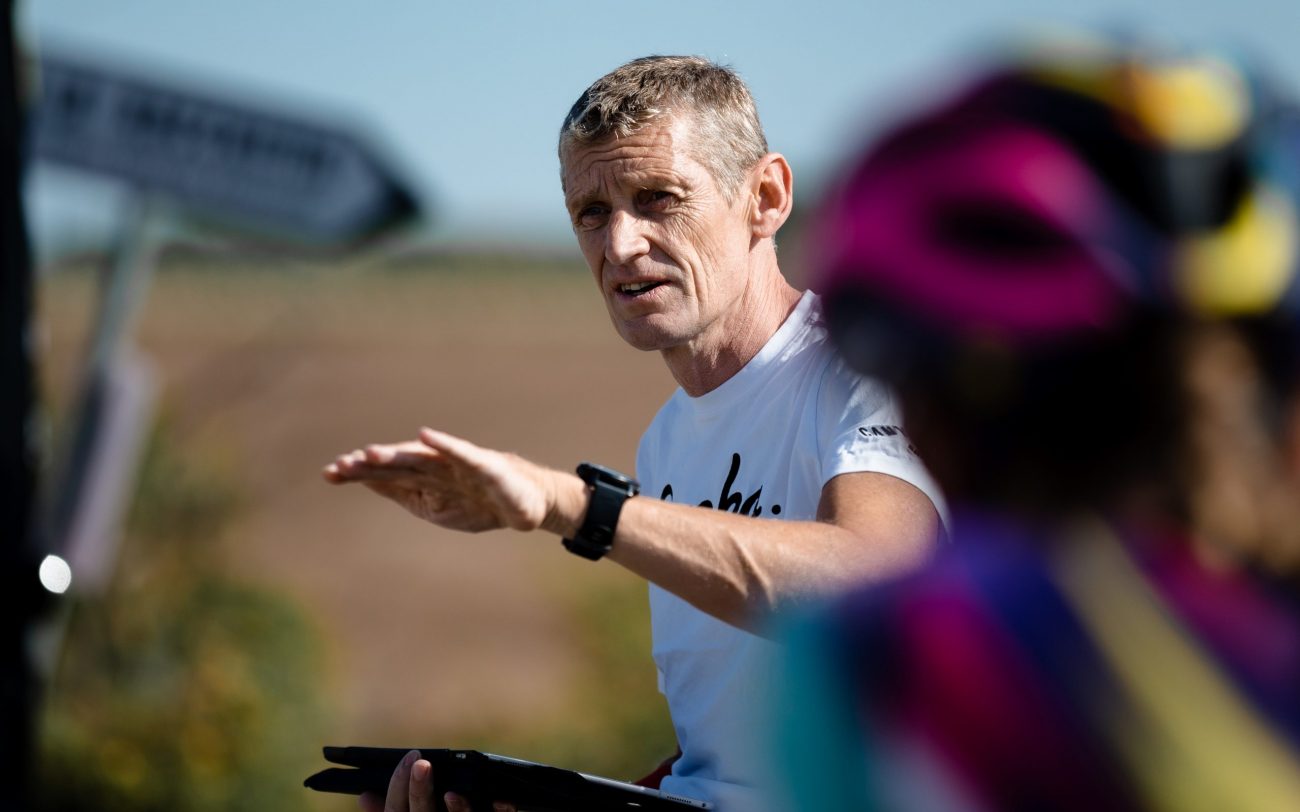 CANYON//SRAM news
CANYON//SRAM Racing announces today that Rolf Aldag will move away from his role as Sport Director after this year.
"Even though Rolf held the position as Sport Director at CANYON//SRAM for only one year, his great commitment to the team together with his exceptional knowledge and experience helped to unlock the potential of the team. We are very proud of the joint successes like the team's first podium on the general classification at the Giro Rosa. We thank Rolf for his great work at CANYON//SRAM and wish him personally and professionally the best of luck for his future," said Ronny Lauke, Team Manager CANYON//SRAM.
Aldag said, "Thanks to the CANYON//SRAM team around Ronny, for making me realise how much potential can be unleashed when a team takes the human factor seriously, and lives the highs and lows as a team."
For the start of the 2021 season Lauke will take over the position as interim Sport Director.
"We are excited about the group of riders we have brought together and our build up to the upcoming 2021 season. We will miss having Rolf with us but we are confident we will bring a suitable successor to our team," said Lauke.