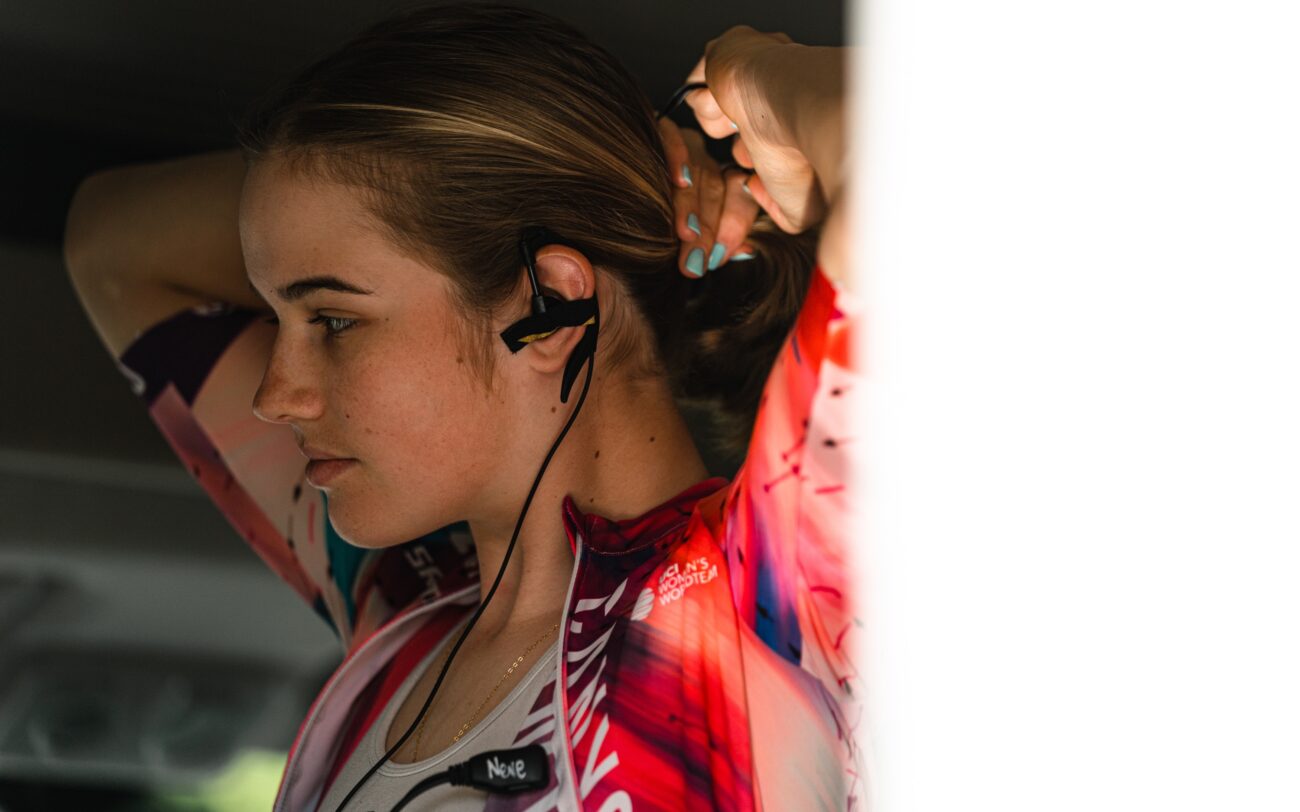 RICARDA 9TH ON THE QUEEN STAGE IN SPAIN
Ricarda Bauernfeind finished ninth on the queen stage three at Setmana Ciclista Valenciana in Altea, Spain. The CANYON//SRAM Racing rider was in the leading group of just 25 riders, including teammate Neve Bradbury, as the peloton hit the second of three categorised climbs for the day.
With a four-rider breakaway ahead, world champion Annemiek van Vleuten bridged across on the Cat.1 climb to Turdons, taking two other riders with her. Eventually, an elite three-rider leading group formed who crossed the line with just 30 seconds advantage on the chase group. Behind, Ricarda finished sixth in the sprint, giving her ninth on the stage. Neve finished and moved to second in the youth classification.
Ricarda says, "Today was hard, but I'm happy with the result. Neve and I had a lot of support at the start, especially from Alice and Shari. That meant we always had a good position and could focus on the climb. It was up to us, then, to follow the pace. We could stay in the second group. In the final, there were a lot of attacks from our group, but we couldn't close the gap between the three leaders."
HOW TO WATCH
The final stage of Setmana Ciclista Valenciana can be followed on Twitter with #SetmanaCiclista23. The broadcast is on YouTube by SportPublic TV here and Twitch by A Pie de Puerto here.
Stage 4 | Tavernes – Gandia | 113km | 11:00CET | Broadcast 12:15CET.