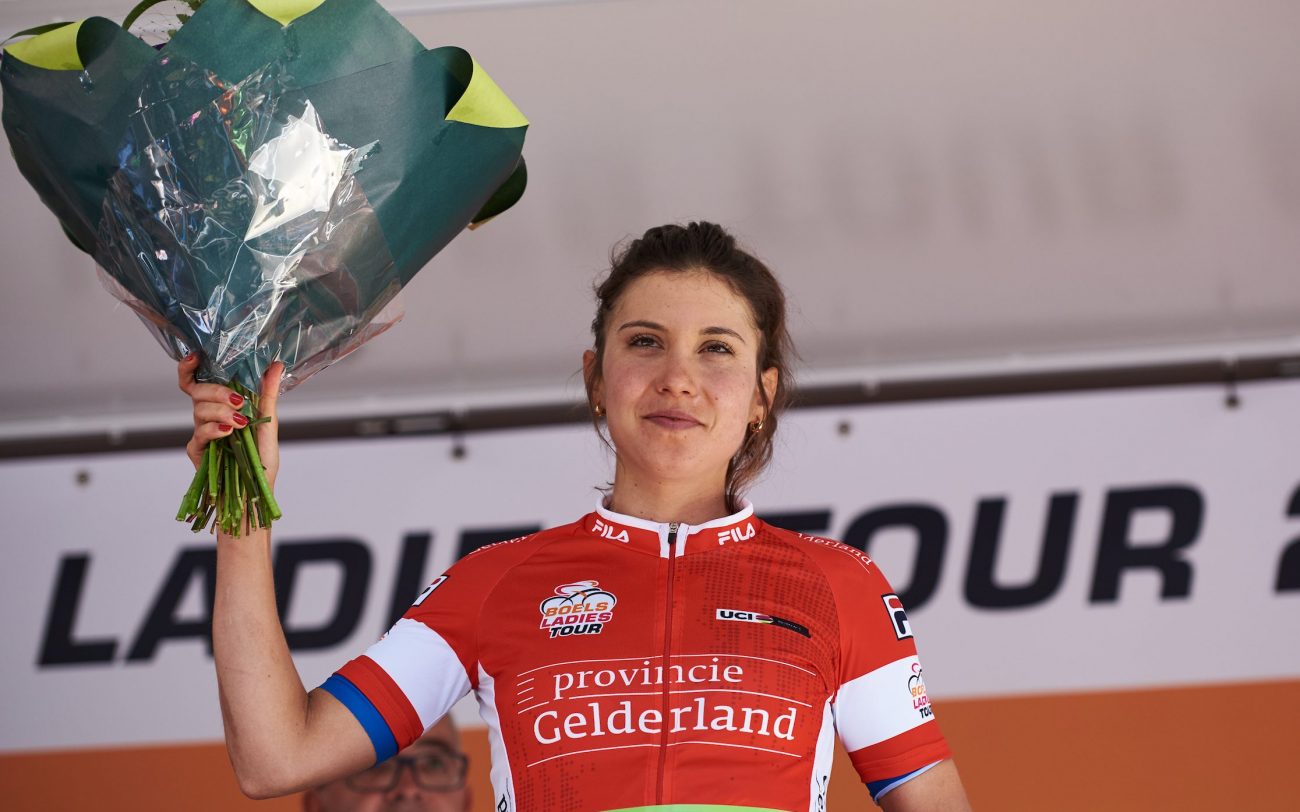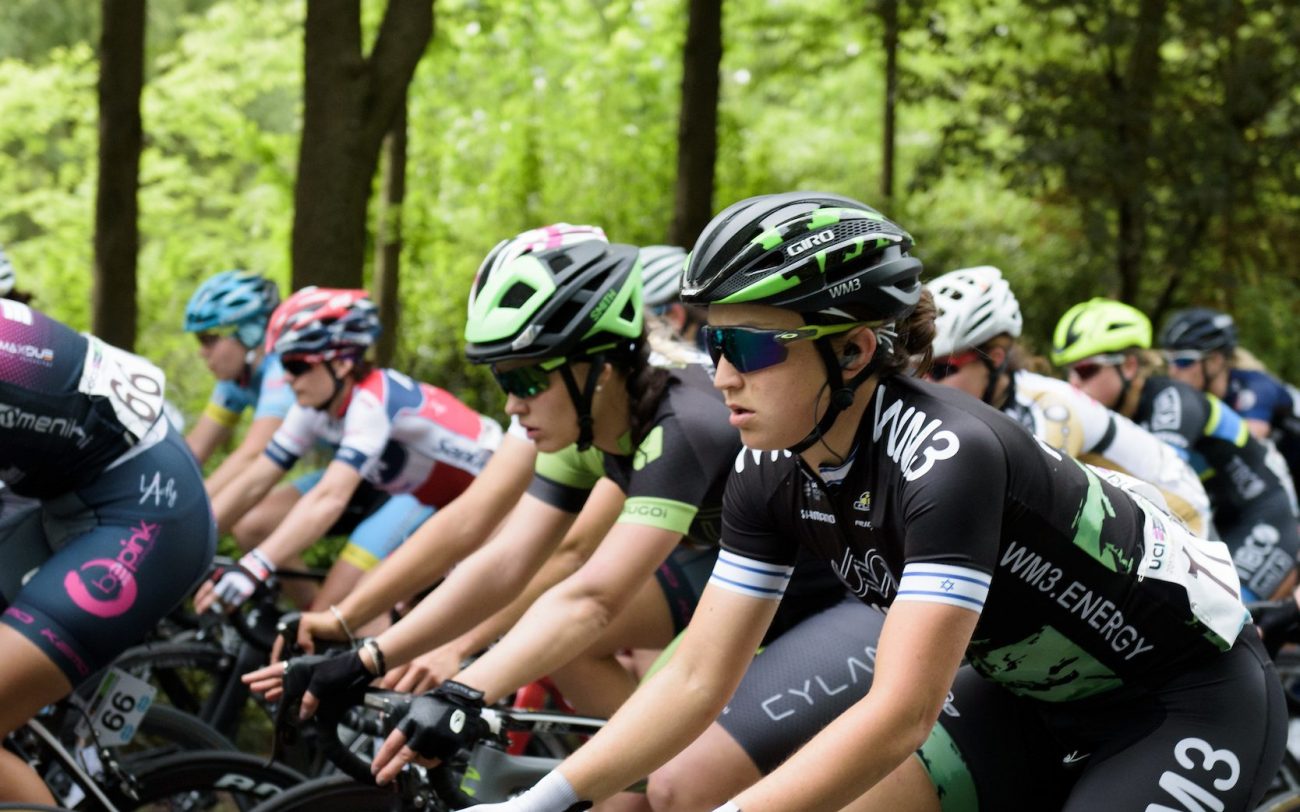 Two new riders for CANYON//SRAM Racing
Today we announce another two new riders to our roster for the 2019 season. Israel national road champion Omer Shapira, and Israel national individual time trial champion Rotem Gafinovitz will both join the team from 1 January, 2019. The duo's signing follows the news two days ago that 20-year-old New Zealand rider Ella Harris will join the team after winning the 2018 CANYON//SRAM Zwift Academy.
Coming from riding mountain bikes when she was younger, Shapira is back-to-back national road champion after winning in 2017 and 2018. The young 24-year-old can't wait to start the 2019 season with her new team.
"I'm feeling very excited and motivated for 2019. I think CANYON//SRAM Racing is the best place that I could ask to be," said Shapira.
"I'm looking forward to the racing and spending time with the team. I believe it will help me grow further as a rider and a person. I want to be part of the team's efforts in races and I want to feel a real part of this group of people off the bike. I see my role as supporting my teammates in many big races and helping the team achieve success in the hilly stage races," added Shapira.
Fellow countrywoman Gafinovitz, also couldn't be happier to join the team.
"I'm really, really excited to be part of the CANYON//SRAM family in the upcoming season. I see it as a great opportunity and a chance to develop and learn to be a better bike racer and human," stated Gafinovitz.
The 26 year old from Maccabim continued, "I'm looking forward to share some great moments with the team and I'm excited to see what happens. My main goal of the season is to make a big step forward to make 2019 an extraordinary year!"
Gafinovitz and Shapira will join us when we return to Spain for our next training camp in February. With the new signings in Gafinovitz, Harris and Shapira, along with the addition of 18-year-old German rider Hannah Ludwig announced in September, we will soon confirm our full list for the 2019 season, the strongest roster since the team began in 2016.