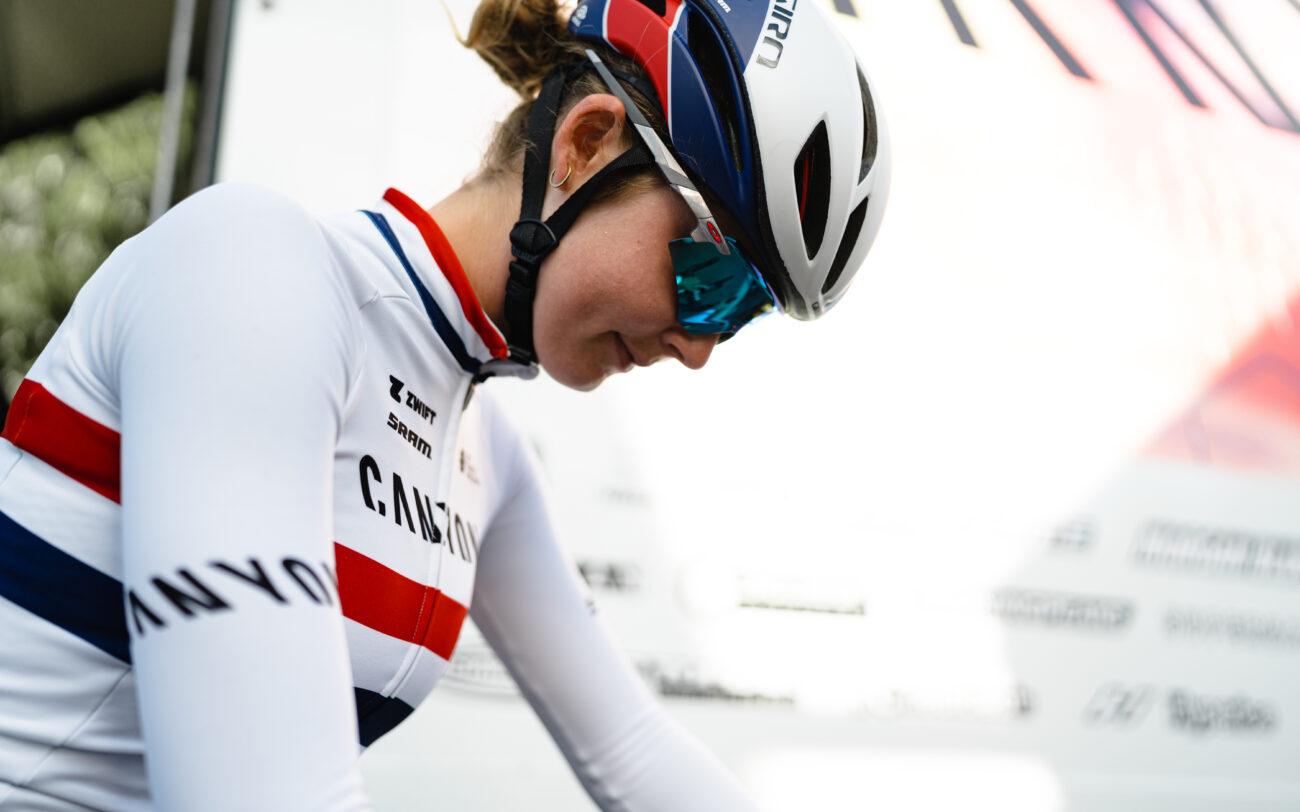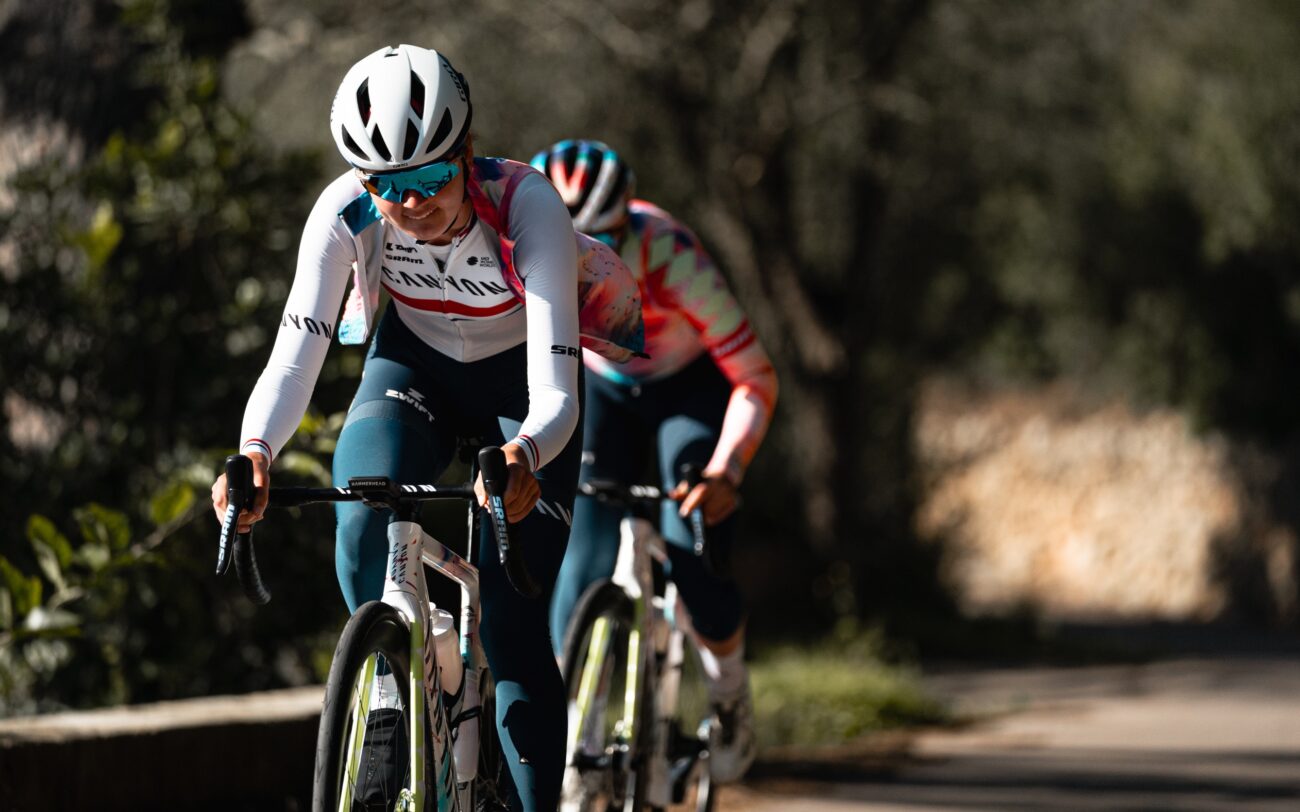 ALICE TOWERS DEBUTS FOR CANYON//SRAM RACING
Alice Towers will debut for CANYON//SRAM Racing when she starts in tomorrow's Setmana Ciclista Valenciana. The Spanish stage race from 16 to 19 February has close to 6000m elevation over the four days. For Alice, it will be the first of three seasons with the World Tour Team, and she says she is looking forward to the first race, despite some interruptions in her pre-season.
"My winter has come with a couple of challenges, but I'm happy to have resolved them in time for the start of the season. My motivation has been really high in the run-up to the new year, and the pre-season training camps with the team have helped me find my shape."
"I'm looking forward to being part of a young but strong team here in Setmana Valenciana, and I've got a good feeling about the race. I'm looking forward to bonding more with my teammates over race situations and working together. I hope to build on my form and do a good job for the team in this race. I think it's an ideal event to ease back into the dynamics and routine of racing."
With the first two stages tending to suit the sprinters more, Alice says the last stage is one she looks forward to.
"I'm excited about the last stage. It's the same as a stage that was included in a previous edition of the race, and I remember it being challenging but fun parcours with some challenging climbs and enjoyable descents."
HOW TO WATCH
Setmana Ciclista Valenciana can be followed on Twitter with #SetmanaCiclista23. The stages are broadcast on YouTube by SportPublic TV here and Twitch by A Pie de Puerto here.
Stage 1 | Valencia – Sagunt | 119km | 13:30CET | Broadcast 14:45CET.
Stage 2 | Burriana – Villa-Real | 116km | 13:30CET | Broadcast 14:45CET.
Stage 3 | Agost – Altea | 132km | 12:00CET | Broadcast 13:45CET.
Stage 4 | Tavernes – Gandia | 113km | 11:00CET | Broadcast 12:15CET.