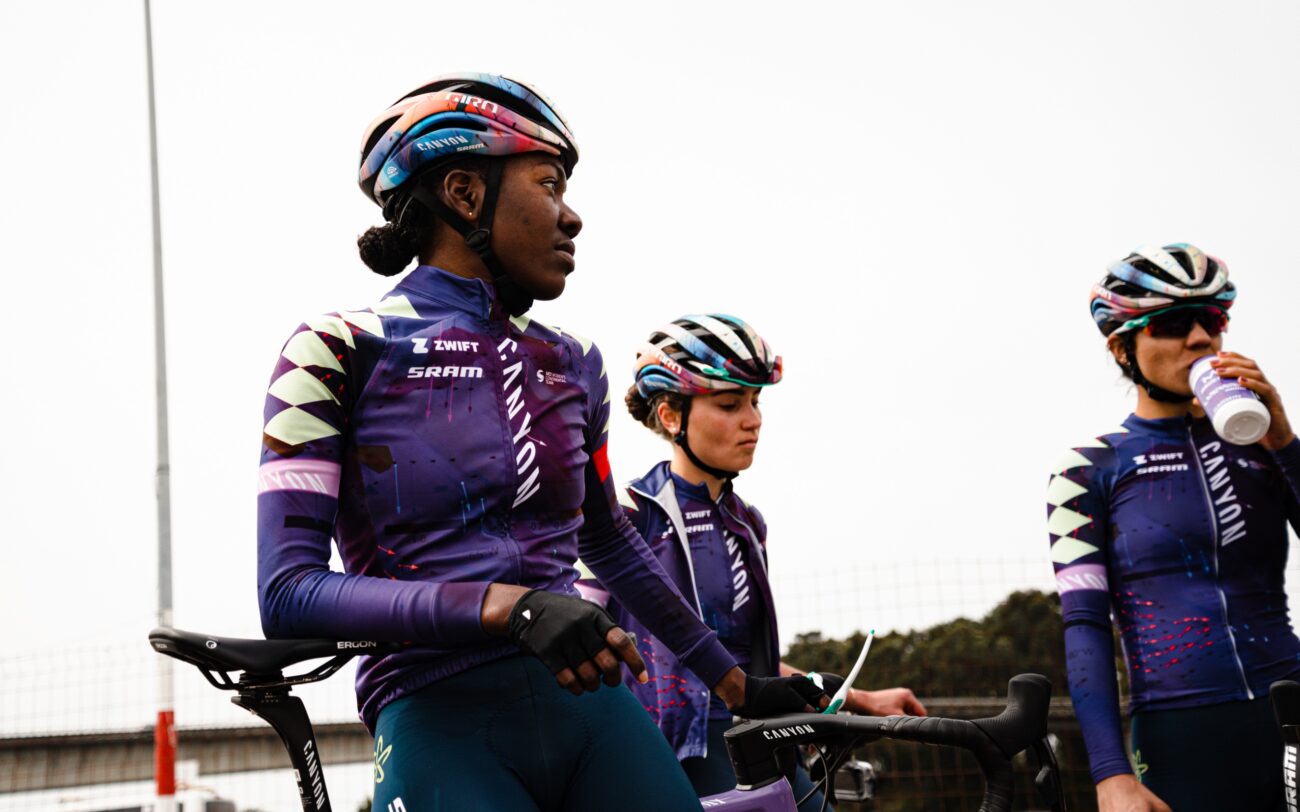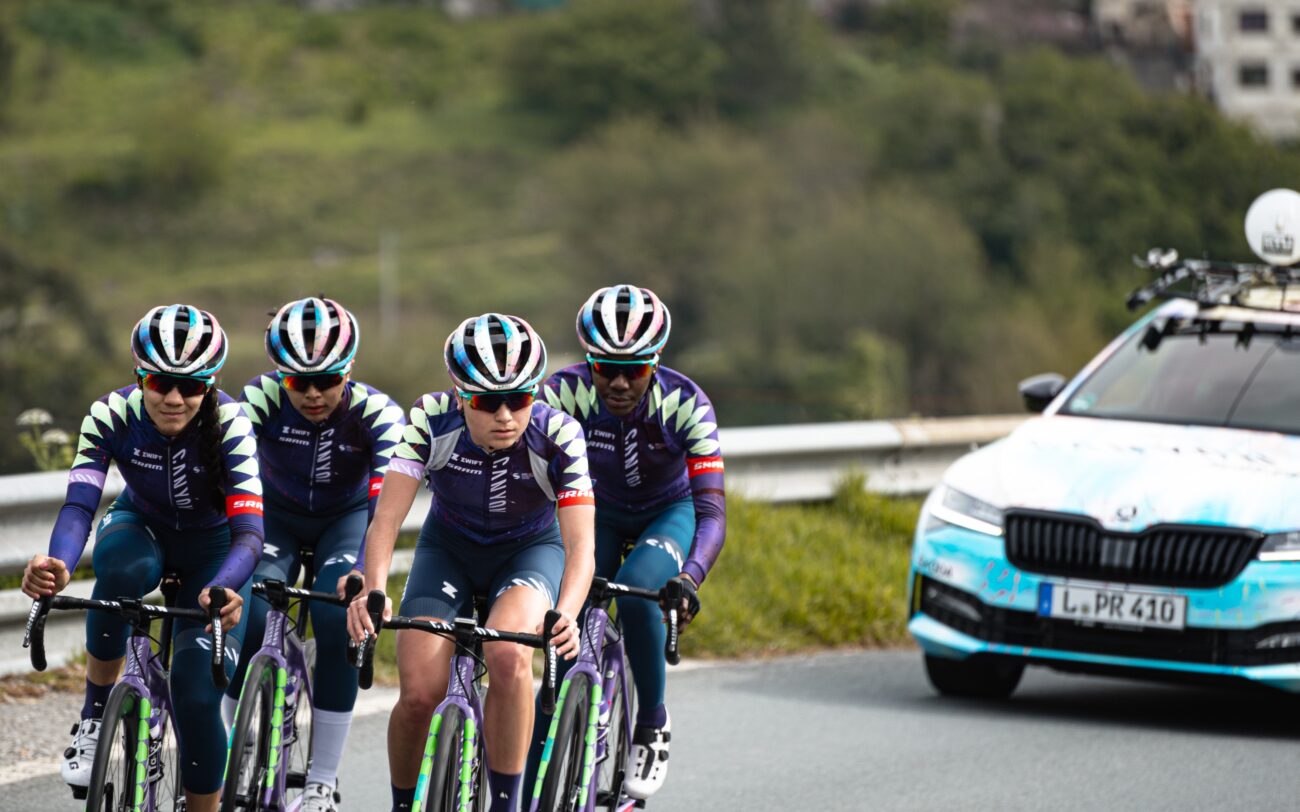 LOOKING TO BUILD ON TEAMWORK
CANYON//SRAM Generation also races on Sunday 3 April in the next round of the Spanish Cup. The 82.1km race has 3 circuits around Noja in the Cantabria region in northern Spain. The team's roster for Gran Premio Cantabria Deporte – Villa de Noja will be Ricarda Bauernfeind, Agua Marina Espinola Salinas, Valentine Nzayisenga and Llori Sharpe.
For Nzayisenga it is a return to racing in Europe after being at the African Continental Championships, representing Rwanda, in Egypt last week. For Llori, it will be her fifth race day for the 2022 season.
"The season has certainly started out extremely well! The team has managed to secure a few podium places which have definitely given us a good level of confidence heading into our upcoming races."
"This weekend's course will favour the climbers. I expect the circuits will split the peloton and we will see a lot of attacks at that point to cause some disruption. Our goal is to work together as much as possible and to support each other as much as we can throughout the race. Personally, I aim to give my best for the team," adds Llori.
The race starts at 10:15CEST and can be followed on Twitter with #CdENoja22 and via @ciclismonoja. It will be broadcast live from 10:00CEST on Sport Public YouTube here.