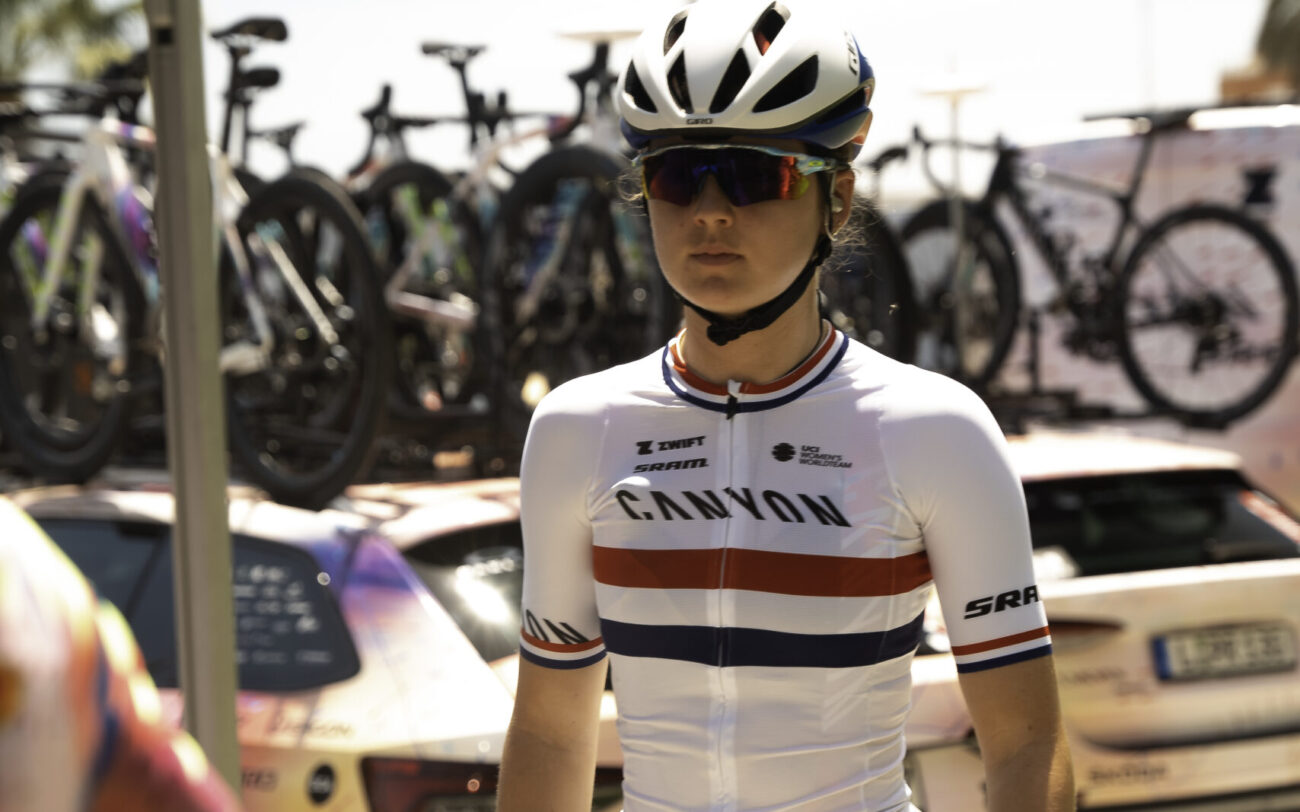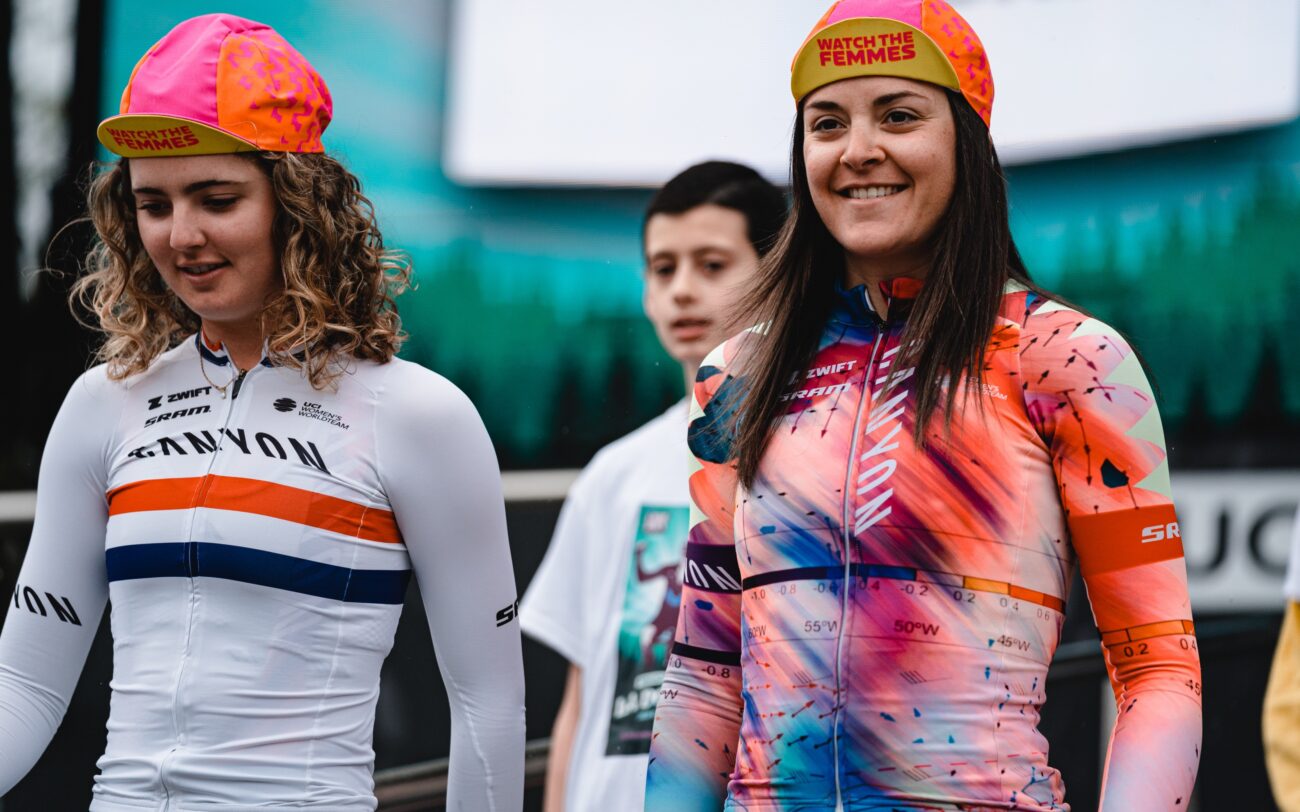 A STRONG ROSTER FOR RIDE LONDON CLASSIQUE
CANYON//SRAM Racing will line up for the next Women's World Tour stage race, Ride London Classique, from 26 to 28 May. The team's roster is Chloé Dygert, Alex Morrice, Soraya Paladin, Sarah Roy, Alice Towers and Maike van der Duin.
In last year's edition, the top 38 riders in the general classification were separated by less than one minute. With similar fast and fast parcours in 2023, it will be a challenge for the peloton to arrive at the finish line with anything other than a bunch sprint scenario. The circuit on stage two around Maldon provides one of the best opportunities for that to change after the race organisers added an additional lap compared to last year, on the only stage that had small gaps between groups crossing the line.
After a small break following the spring races, Maike returned to racing last weekend, joining CANYON//SRAM Generation for two races in the Netherlands.
"I enjoyed racing. It was a good re-entry to racing, and I immediately felt improved from one race to another," said Maike.
It's a home race for British national road champion Alice Towers and 2022 Zwift Academy winner Alex Morrice.
Alice said, "We're expecting some aggressive racing and a lot of crowds on the side of the roads. We have a super strong team here, and I'm really excited to be showing the jersey on the roads of the UK. My role will be supporting our sprinters and looking for opportunities for myself when they present themselves. I have had a bit of time off after the Spanish stage races, so it will be nice to get back into some racing again to switch the legs and the head back on! I'm really looking forward to the last stage around central London, it's so iconic, and it will be a real honour to race around the capital and to try and go for the win with the team."
HOW TO WATCH
Follow all the action from the three days of Ride London Classique on Twitter with #RideLondon and #UCIWWT. A daily broadcast can be found on GCN, Eurosport and BBC iPlayer.
Stage 1 | Saffron Walden – Colchester | 150km |Stage start 11:00BST |Broadcast 13:15BST
Stage 2 | Maldon – Maldon | 140km | Stage start 11:00BST |Broadcast 13:00BST
Stage 3 | London – London | 91.2km | Stage start 15:30BST |Broadcast 15:00BST