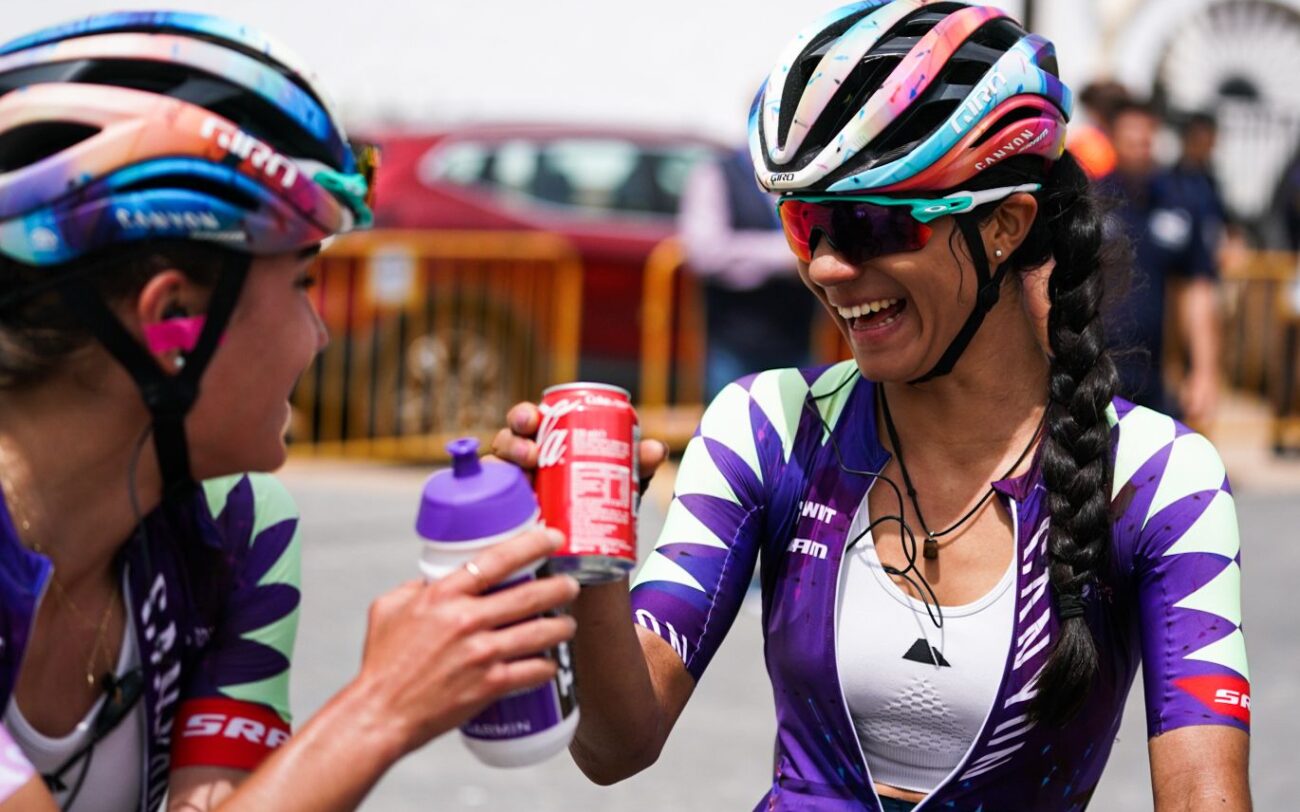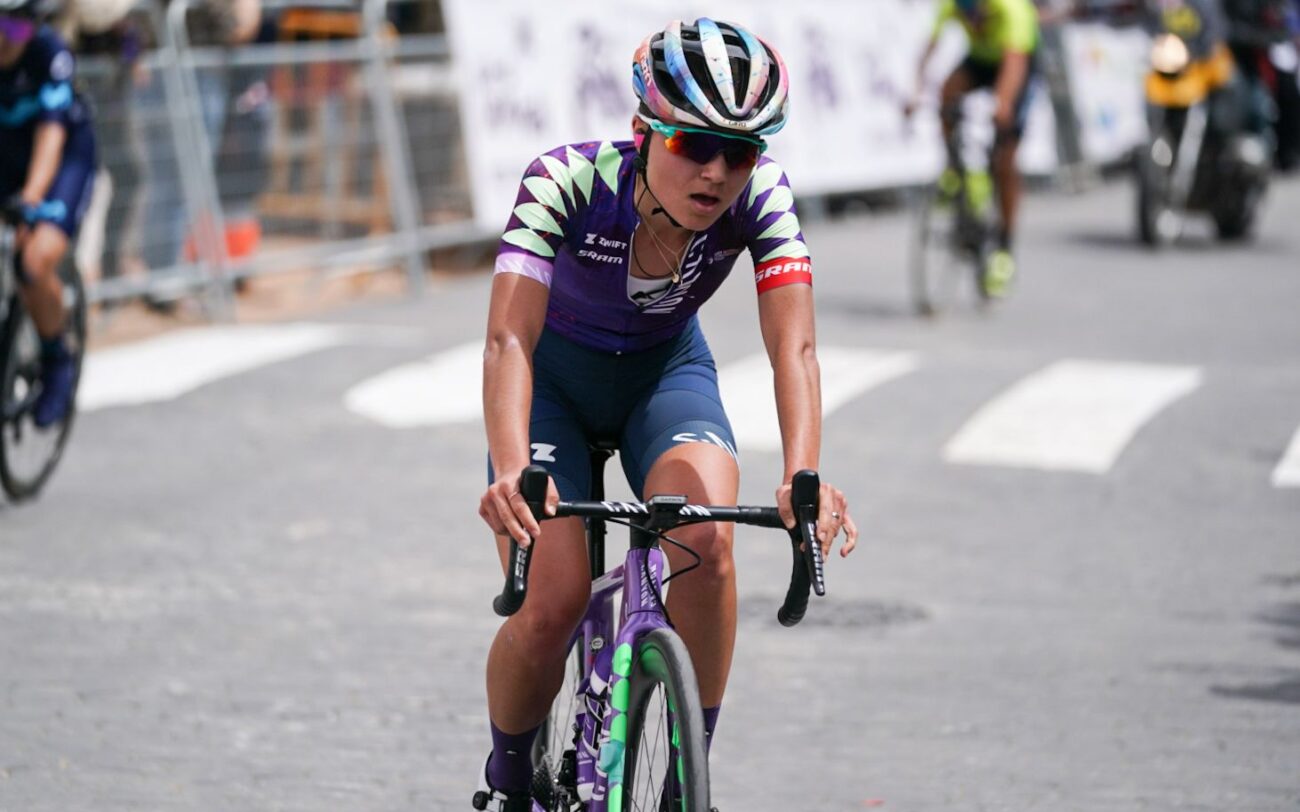 DREAM START AT VUELTA ANDALUCIA FOR CANYON//SRAM GENERATION
Ricarda Bauernfeind gave CANYON//SRAM Generation a dream start to its first-ever stage race when she finished third on the opening stage of Vuelta Ciclista a Andalucia in Spain.
An early breakaway of four riders stormed away with a lead of three minutes on the 105km stage from Salobreña to Arenas. The quartet was reeled in before the peloton hit the bottom slopes of the 9km-long climb to the finish.
"It was quite unexpected but I'm really happy with third place," said Ricarda after the finish.
"The stage got more serious in the final 15km as the peloton chased the breakaway and there were a lot of attacks before the last climb. We knew there were no riders from Movistar or UAE in the breakaway, so we were pretty relaxed that the breakaway would eventually be caught."
Ricarda continued, "I had a good position when the climb started. We rode the first part with a high tempo and then Mavi Garcia attacked alone. I followed Arlenis Sierra when she attacked but at one point I had to let her go. Behind me, another Movistar rider and Nadine Gill caught me and we rode together."
"100m before the finish line there was a 180-degree corner. At first, I thought I can't win the sprint because the Movistar rider cut the corner but then I put everything I had on the pedal and could get third. After the finish, I felt relief and happiness."
Despite being the first stage race for CANYON//SRAM Generation, Ricarda said there weren't many pre-race nerves.
"I didn't have any expectations before the start. Our goal here is to learn to race a stage race. So, I was more relaxed than in the other races that we've done so far."
Teammate Llori Sharpe added, "Today went extremely well. I'm super glad that Ricarda scored another podium. For me, I really enjoyed the race and the route. I really made sure to fuel properly, read the race as best as I could and ultimately, give it my all."
Teammate Agua Marina Espinola Salinas finished in 13th place on the stage with Valentine Nzayisenga 38th and Sharpe 39th. Bauernfeind sits third on the general classification, 15 seconds behind the stage winner and overall leader, Arlenis Sierra (MOV).
HOW TO FOLLOW
Follow the first edition of Vuelta Ciclista Andalucia on Twitter with #VCAEliteWomen. Video highlights are found daily on Eurosport Player only in Spain.
Stage 2 | 118.9km | Málaga – Mijas | 12:00-15:20CEST
Stage 3 | 138.9km | Fuengirola – Castellar de la Frontera | 09:40 – 13:30CEST