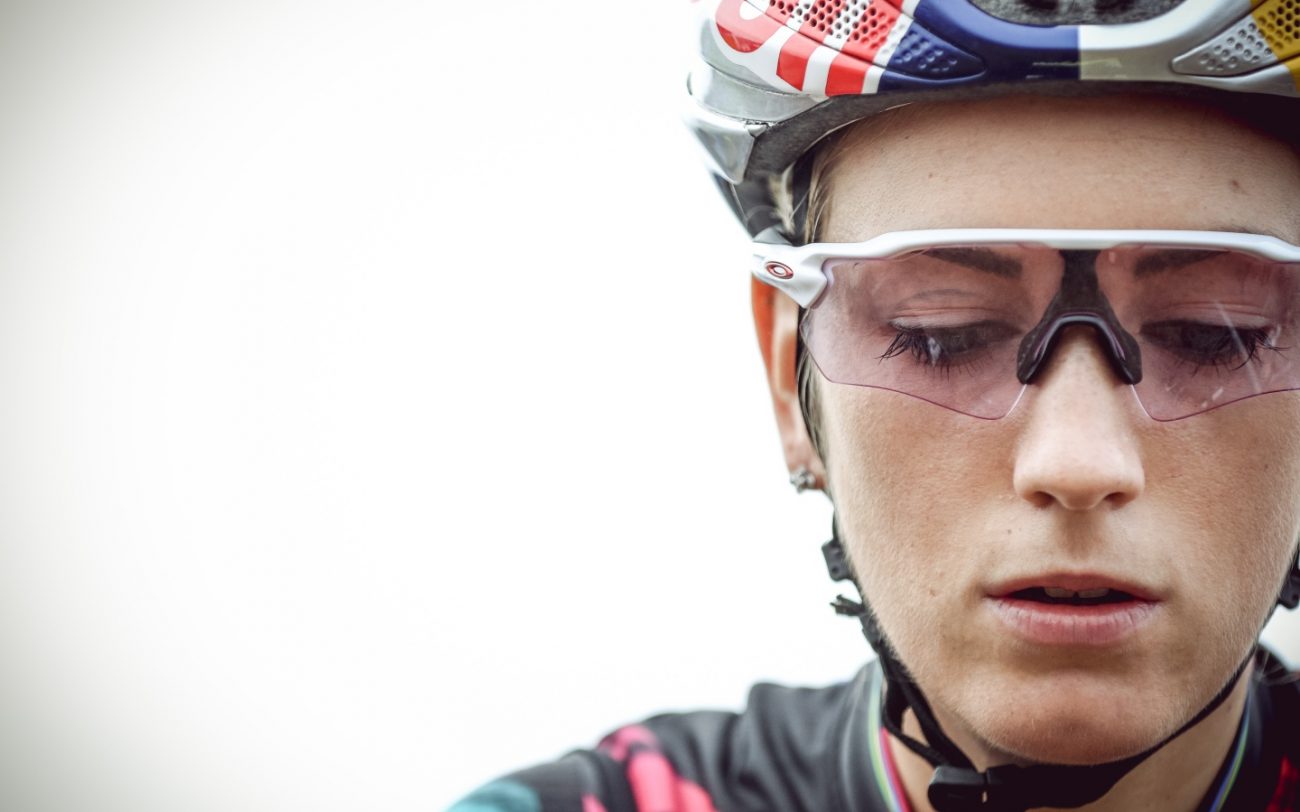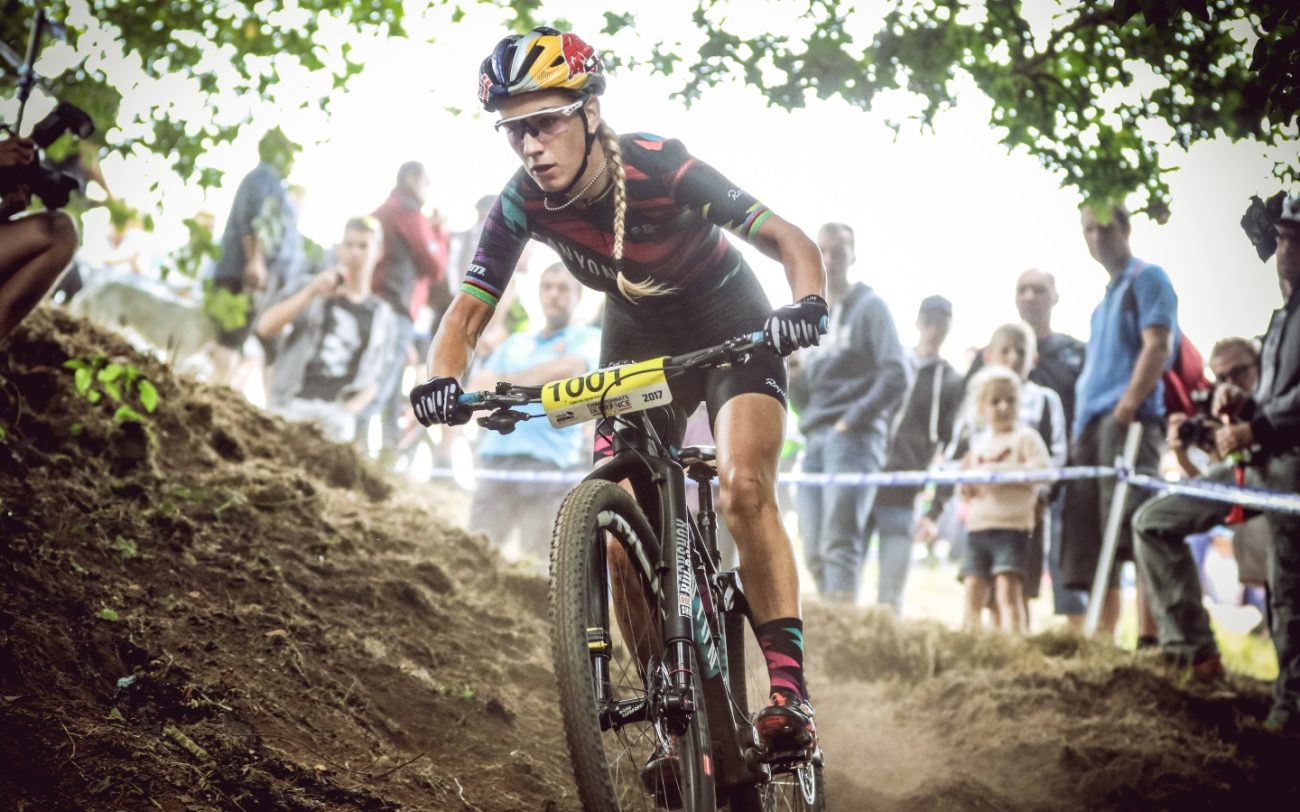 Pauline defends her French MTB title in Ploeuc
Pauline Ferrand-Prévot continued her upward run of form when she successfully defended her French MTB national champion jersey today in Ploeuc. The 25 year old was 4:39 minutes ahead of her nearest rival, second placed Sabrina Enaux, with Lucie Urruty over 5 minutes away in third.
"I aimed to have a good start in the race today because I wanted to do my pace on the downhill. The circuit was quite technical and I knew that I had to stay focused all of the time. I pushed hard on the climb and I saw already after one lap that I had a good gap. But I wanted to continue with a strong effort in case I had a crash or problems and so I kept pushing the whole race."
Ferrand-Prévot said the win was an emotional one for her. "You know this morning I said to myself that I really wanted to keep this French MTB jersey for another year. I was ready to fight for it. When I crossed the line today I felt like it was the first time I won a French championship. I was emotional and it's given me a lot of pleasure and happiness."
Pauline Ferrand-Prévot will now join her teammates on the road when she races La Course by Le Tour on Thursday 20 July starting in Briançon and racing up to the summit of col d'Izoard.