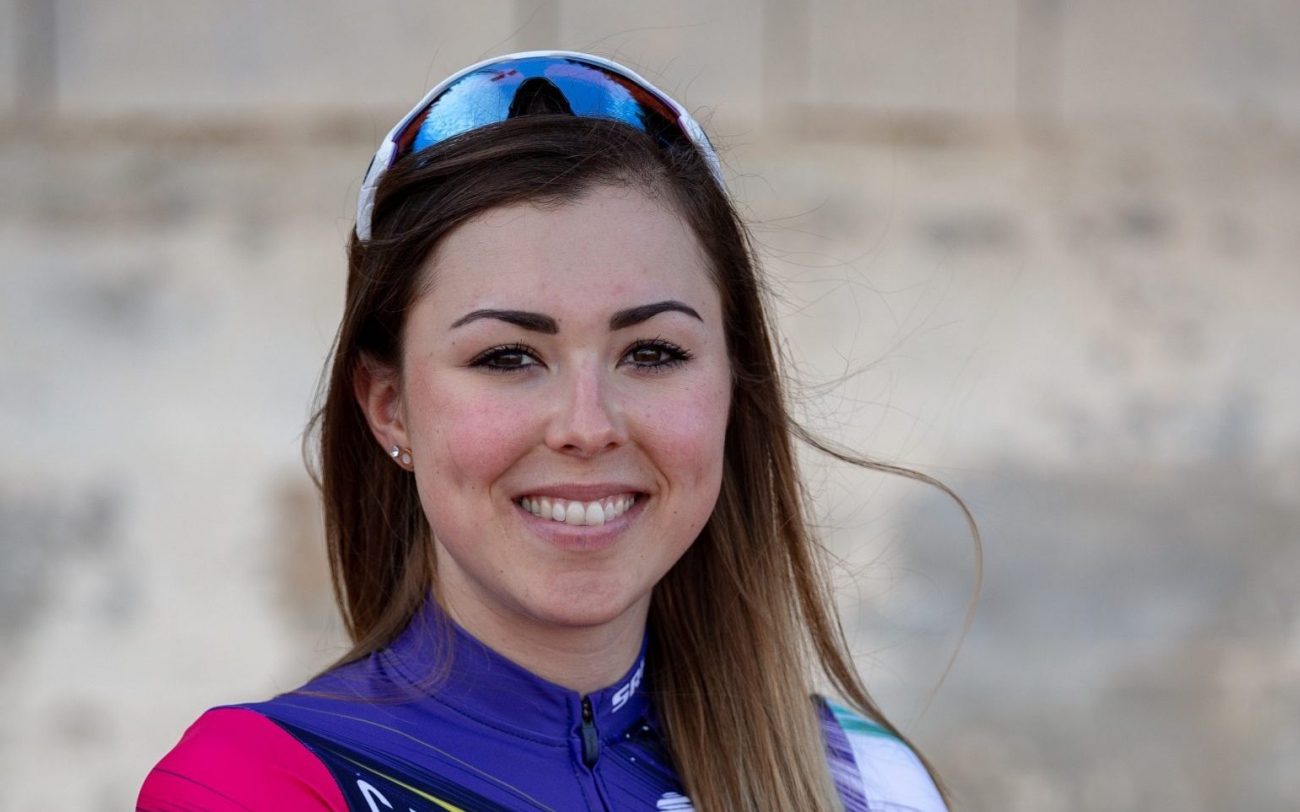 Lisa Klein wins bronze and a PB time
Representing Germany, Lisa was part of a bronze medal performance in the women's team pursuit on Thursday evening. The 23-year-old rider showed her form when she took six seconds off her personal best time in the individual pursuit qualifying yesterday.
After the individual pursuit qualifying race, Lisa raced the madison event but unfortunately did not finish the race after she crashed in the final part of the race. Despite the crash, Lisa raced one hour later in the individual pursuit bronze medal final, but lost, finishing fourth in the final classification.
"I'm very, very happy with my track world championships. A bronze medal in the team pursuit was an amazing feeling! Then, I took six seconds off my best time in the individual pursuit. Although, I didn't get a bronze medal in the final, I cannot be disappointed. I was motivated to show I can ride with the ride against the world's best and I feel like I did that. It gives me a lot of confidence and even more motivation for the next time I go on the track," said Lisa.