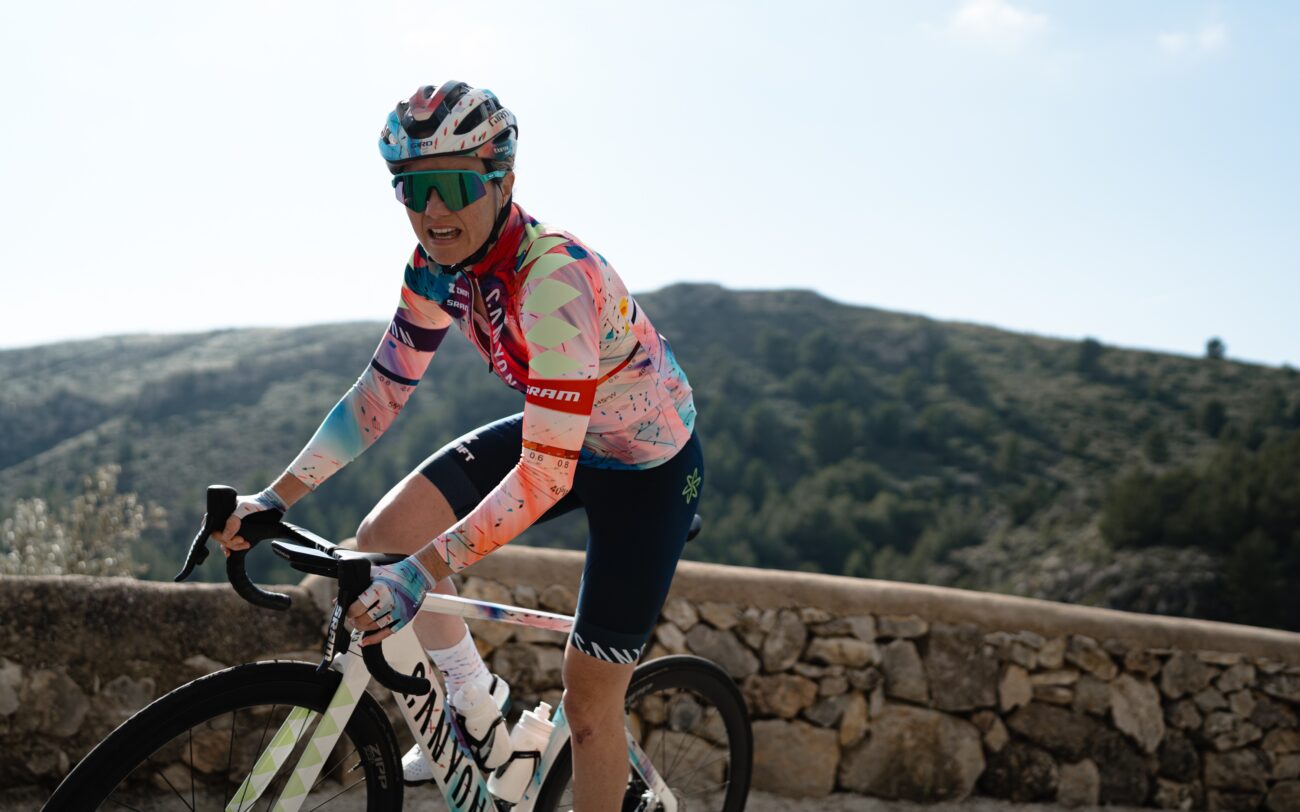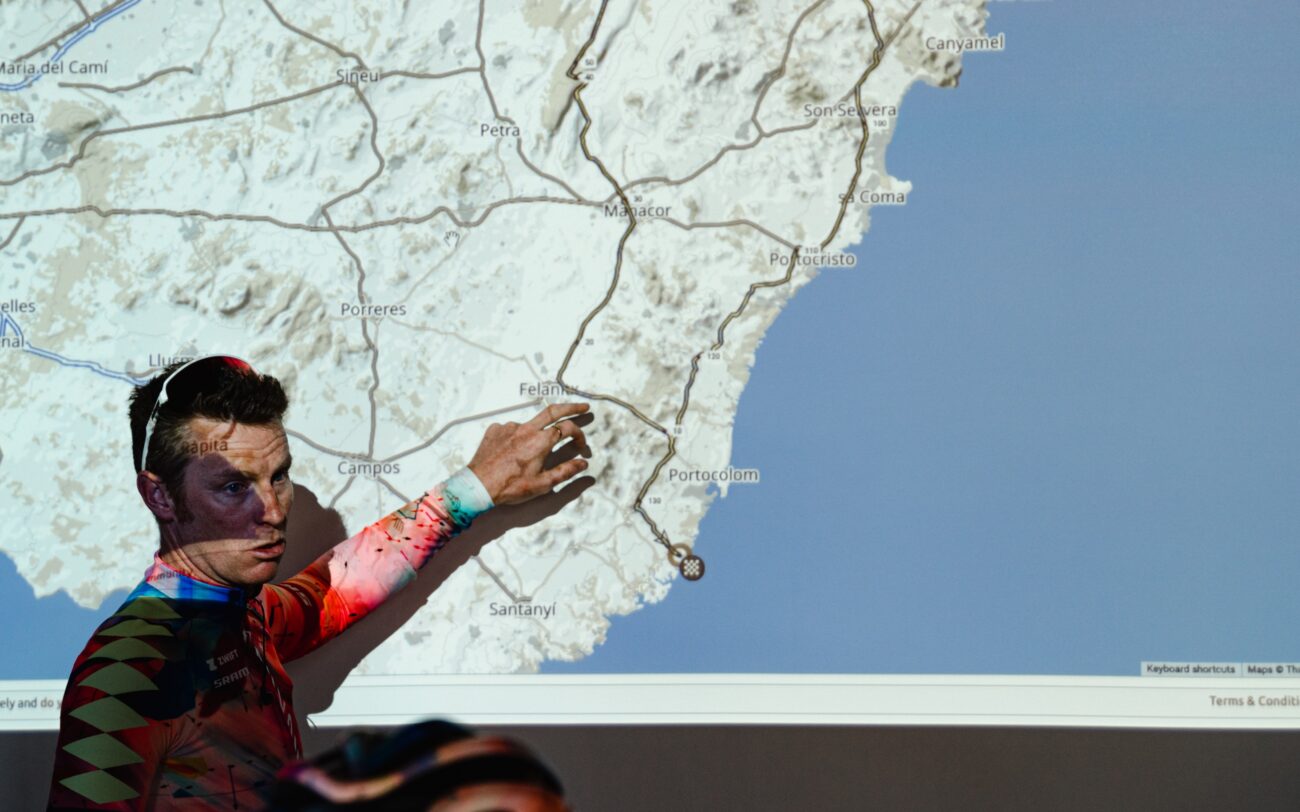 INSCYD TESTING AT OUR JANUARY TRAINING CAMPS
Analysis and insights into our athlete's current fitness and physiology are crucial for us to help our riders meet the demands of upcoming races and target the key areas which require focus.
With our team partner, INSCYD, we have the most advanced software tools to establish a complete metabolic profile and enable performance analysis of each rider.
CANYON//SRAM Racing team coach, Stephen Gallagher from Dig Deep Coaching, gave us some insights into how the team used INSCYD in the training camps last month.
"During our pre-season training camps, we performed specific metabolic testing using INSCYD, which helped inform us on the profile of each individual within the team. The testing results allow us to be strategic in the upcoming training phases for individual riders and ensure we are targeted in the intensity and energy systems that need attention."
"With this strategic information on each rider gained from testing, we could give individual targets for training within our training camps, so all riders are hitting the required stimulus for development during our pre-season training."
"This preliminary testing will allow us to monitor specific training loads in the coming weeks and months and help us ensure we continue to be on track for future goals. Thanks to INSCYD metabolic testing, we can continue to enhance training stimulus for future demands."
Learn more about INSCYD here.