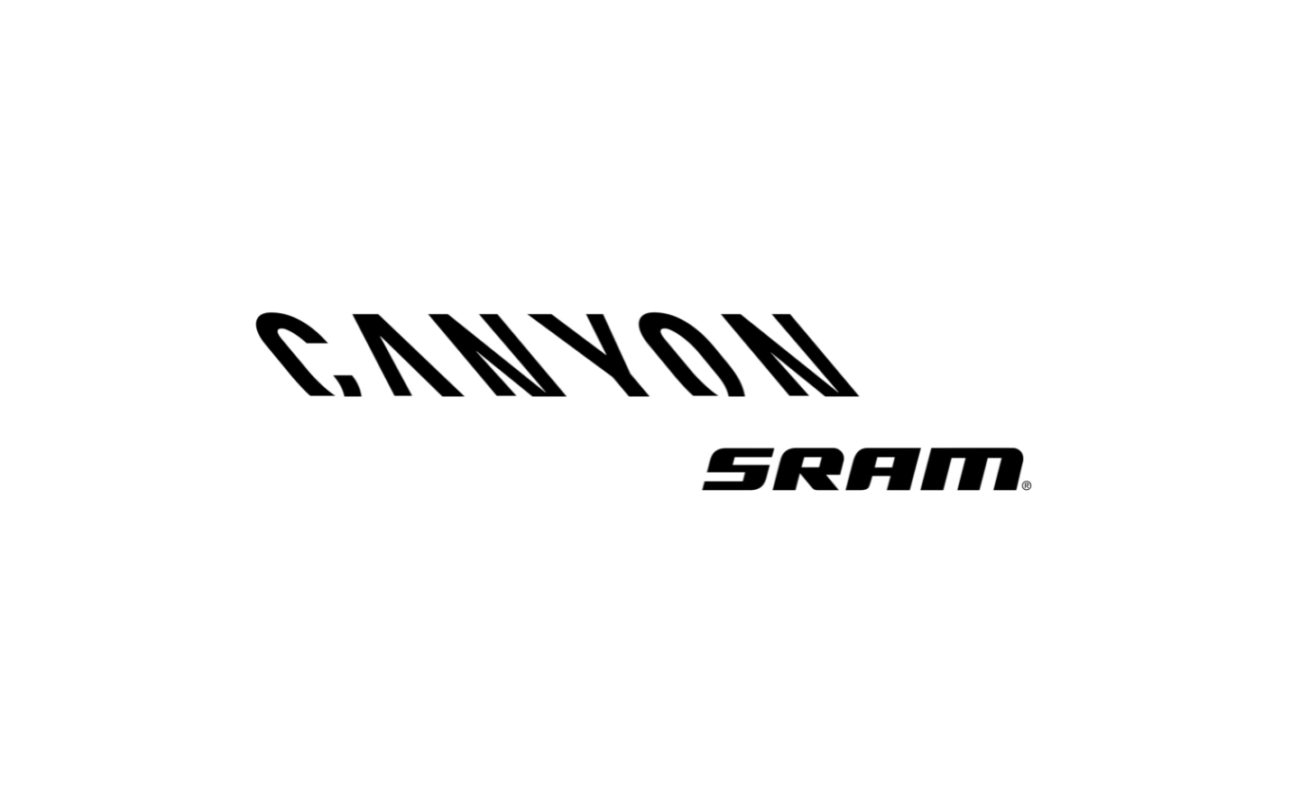 CANYON//SRAM RACING STATEMENT CONCERNING SHARI BOSSUYT
4 June, 2023 – CANYON//SRAM Racing statement concerning Shari Bossuyt
We are aware that Shari Bossuyt underwent an anti-doping control by the French Anti-Doping Agency AFLD following the third stage of the Tour de Normandie Féminin in Caen, France, on 19 March 2023.
The team was informed by Shari and her manager that the control analysis of the A sample revealed the presence of a prohibited substance (Bis-(4-cyanophenyl)methanol, Metabolite of Letrozole). Shari and her manager also informed the team that the control analysis carried out on the B sample confirmed the result of the A sample. Letrozole and its metabolites are on the World Anti-Doping Agency's (WADA) worldwide Prohibited List.
CANYON//SRAM Racing has a zero-tolerance stance towards any use of prohibited substances in accordance with WADA Anti-Doping Regulations. Adherence to the anti-doping rules is therefore part of all contracts between all riders and CANYON//SRAM Racing.
In accordance with its own anti-doping rules, the team has made Shari provisionally non-active for CANYON//SRAM Racing. The team is now waiting for the decision of the AFLD before taking any further action.
Ronny Lauke, Team Manager CANYON//SRAM Racing: "We have a clear zero-tolerance stance towards doping in sport. We are in contact with Shari and her manager and await the decision of the AFLD. Shari and her manager will hold a press conference in Belgium on Monday, 5 June at 10:00CEST."
CANYON//SRAM Racing media enquiries: Beth Duryea | duryea@wmncycling.com
Press conference enquiries: Yannick Prévost | yannick@isea.be